Supply and installation of energy-efficient factory heating equipment
We will design your factory heating system to minimise the carbon usage and keep your running costs as low as possible, regardless of what fuel you use.
Providing factory heating solutions since 1978
With a wealth of experience behind us, we specialise in working with our clients to give you the most cost-effective solution to heating your premises.
Whether you have a small industrial unit or a large commercial premise, we have the experience to find you the right warm air or radiant heating solution.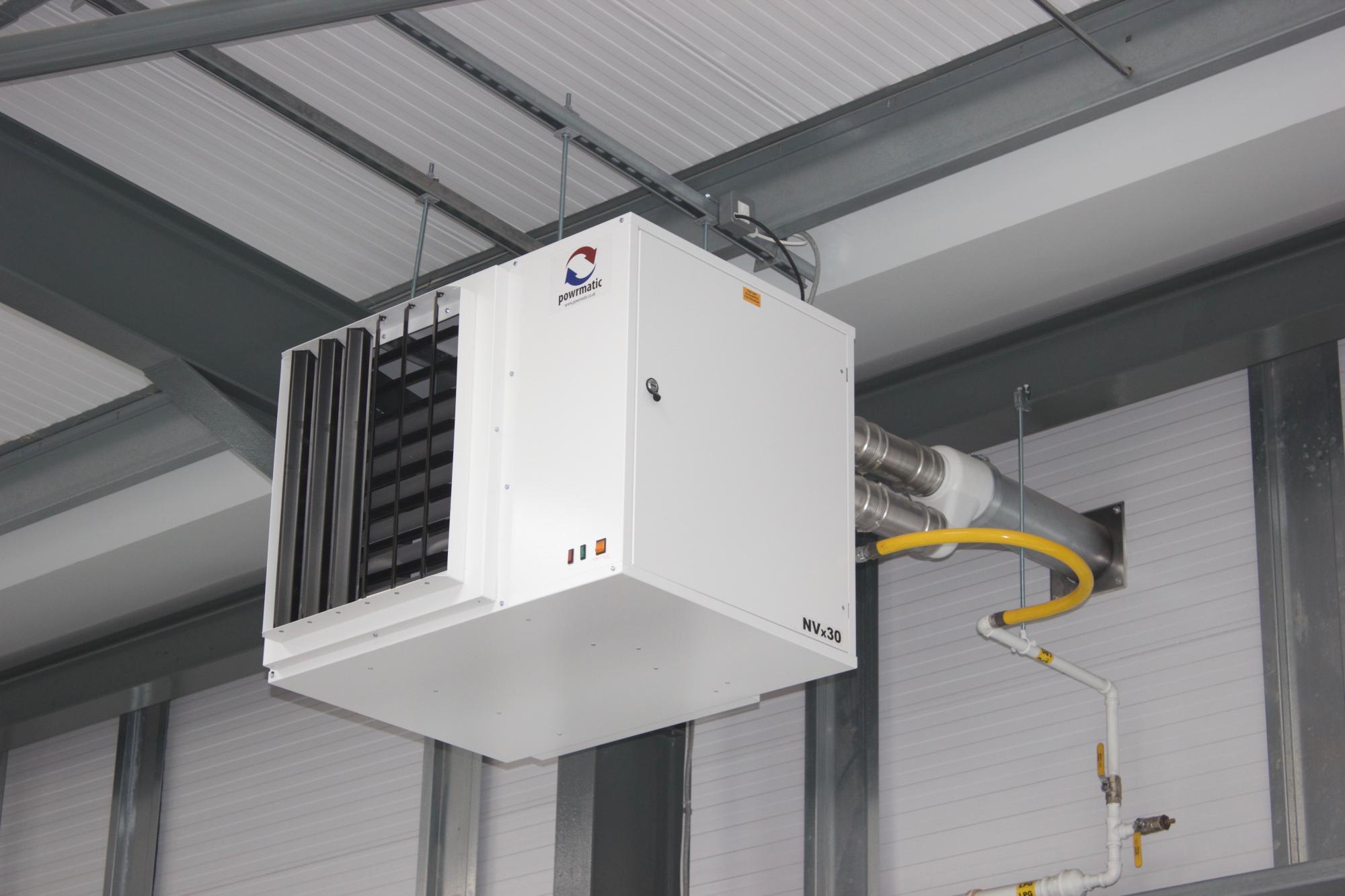 Cost-effective factory heating solutions
We can also provide energy-saving destratification fans which will recirculate the warm air which sits in the roof of the building. This can give you cost savings of approximately 30% overall.
Warm air heating comes in various options where space is at a premium. From suspended units as in this picture, floor mounted, or even installed external to the building.
In summary
Cost-effective heating solutions
40 years' experience in warm air and radiant equipment
Flexible heating appliances for your business
Well-trained engineers to assist with installation and support
Friendly, tailored approach
Save up to 30% with our energy-saving fans
---
Interested in our factory heating equipment?
Get in touch with one of our friendly team members.
Enquire now