Introducing Our New Website!
You've probably noticed our website looks a little different!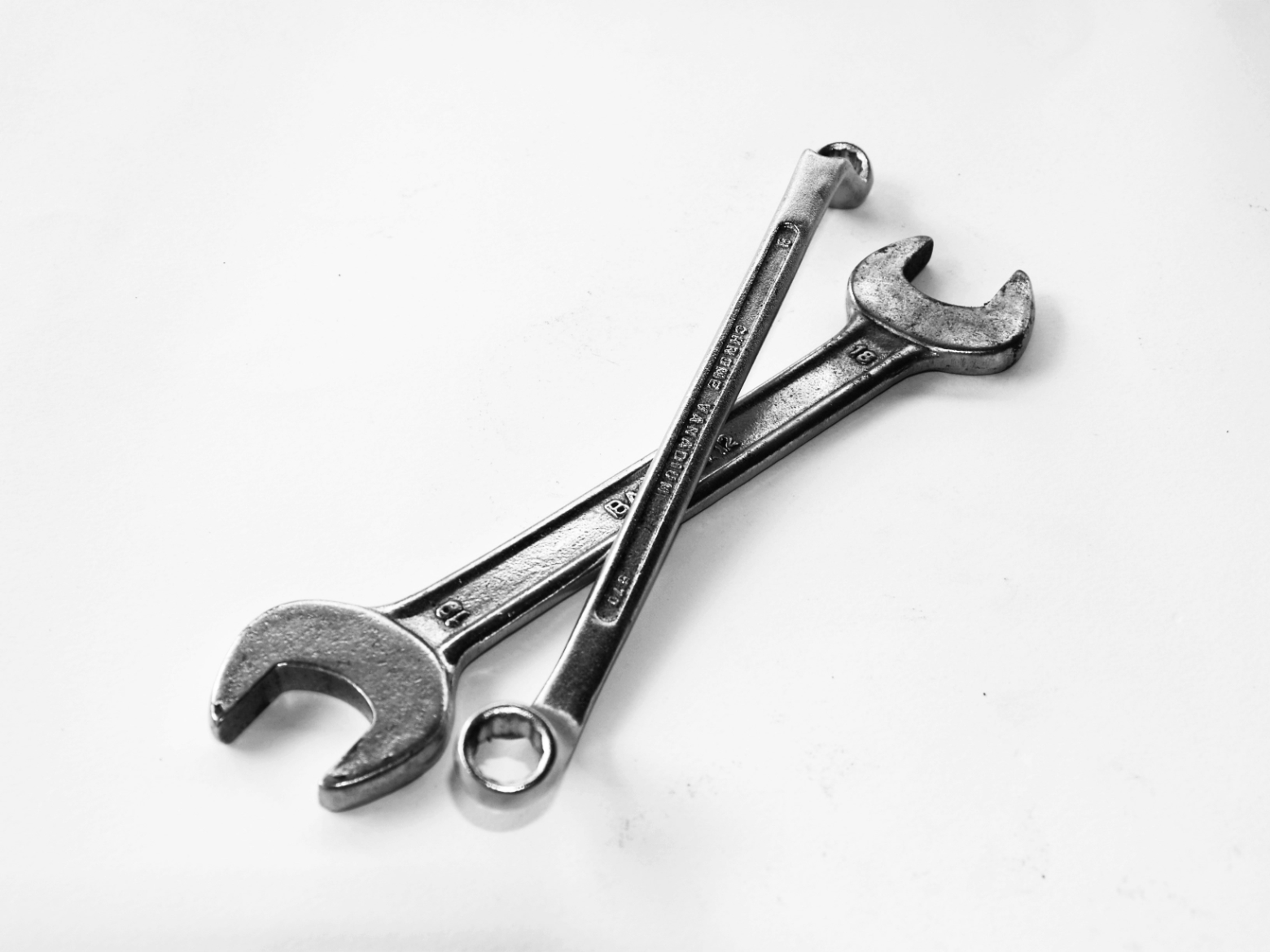 We've been working hard over the past few months to deliver a brand-new website that we hope you'll love. And we are now delighted to unveil our new site.
Designed and built from the ground up with our users and customers in mind, our new website allows you to enjoy a seamless and responsive browsing experience across a range of devices. Along with a fresh, modern look and simple navigation, our new website will enhance the online experience for our valued customers.
You'll find all the details of the products and services we offer on our services page, from installation to maintenance packages, or you can review our various case studies to find out how our customers are benefiting from our products.
Follow us on Facebook and Twitter, or check the website regularly to stay up to date with new products and the latest industry and company news .
We're really proud of our new website and hope you are too! So, why not take a look around?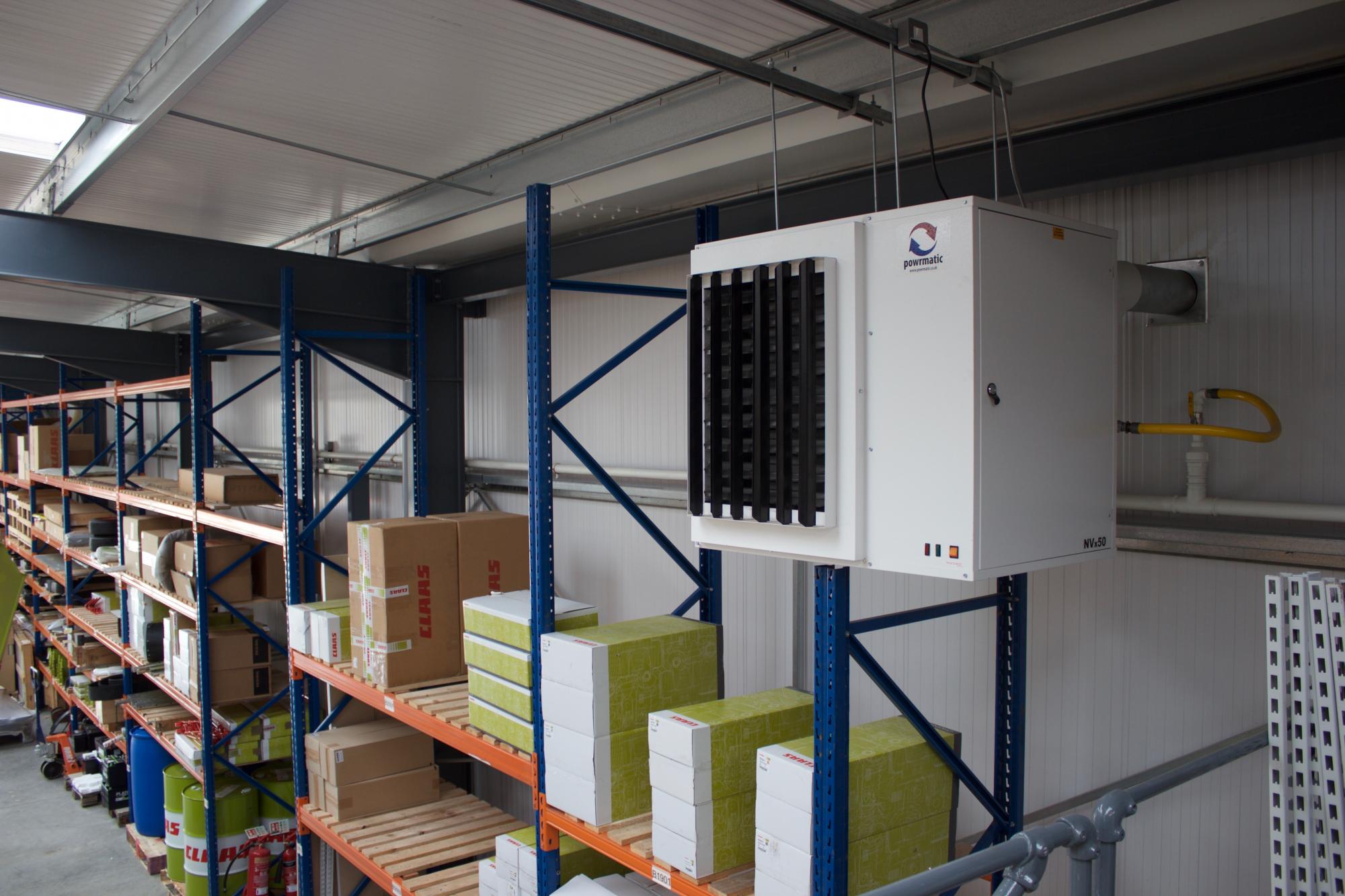 ---