Job progress, Rochdale
Last week ABS Ltd started an 11 Warm Air Heater installation in Rochdale.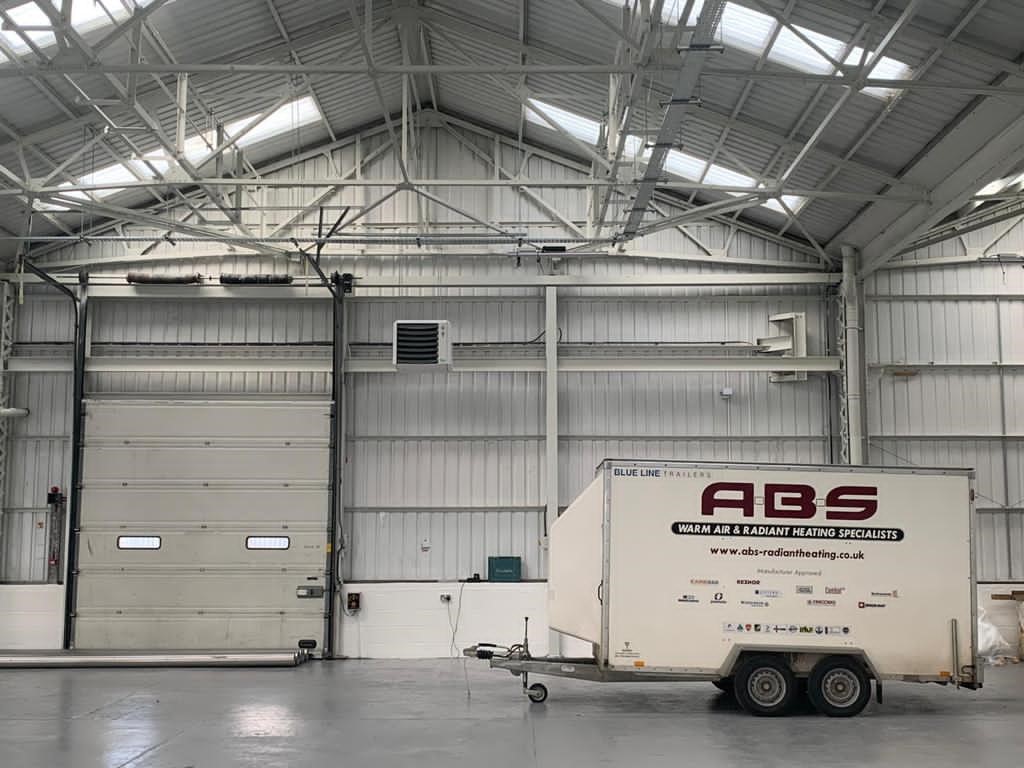 This job includes 16 x destratification fans and 216 metres of ISOTUBI press-fit gas pipe.
The heaters and fans are being supplied by Winterwarm UK, using the XR range which prove very popular with our customers.
This job will be complete with Winterwarm UK controls and sensors.
The gas pipework is being supplied by SBS Ltd, Bristol all delivered promptly on the first day at site.
Progress is good so far, all fans and heaters up during the first week and gas works starting week 2.
#winterwarmuk #sbs #winterwarm #isotubi #pressfit #gas #warmair #warmairheating #heatingsolutions #commercialheating #nationwide #rochdale #bristol #heatingengineers #install
---