Why choose Radiant Heating?
Why choose Radiant Heating?
Radiant heating is best described as working in the same way as the sun, heating objects and people within its locality, rather than heating the air.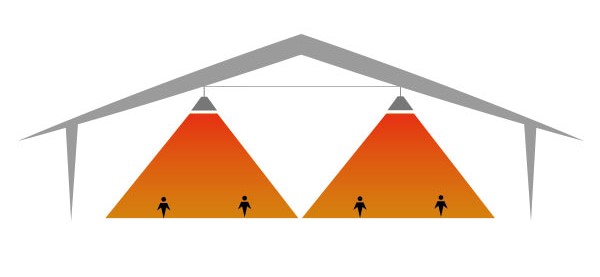 This is an ideal option if you require heat in a specific area, or need to heat a small part of a larger building.
It is also recommended for areas that are heavily ventilated as #radiantheating does not waste energy heating the air, which is often lost with other forms of heating.
If you have any questions regarding radiant heating, please feel free to contact us.
We are Commercial and Industrial heating specialists and have a wealth of knowledge & experience to help you choose the best kind of heating for your premises.
Call us on 0800 015 7507 or email us.
#radiantheating #commercialheating #industrialheating #hvac #heatingsolutions #keepingwarm #absltd #nationwide #install #design #heating #energy #gassafe #safecontractor
---