ABS Ltd Company Update
ABS Ltd Company Update, November 2021
As you may have seen in one of our recent posts, two new directors have been appointed - Chris Arnold and Ashley Potts.
They have been appointed due to pending retirement of Martyn Arnold the company's founder, although no defined date has yet been agreed.
The appointment of Chris and Ashley means they join longstanding existing Director Matthew Williams, ABS Ltd's Service Director.
Their appointment is the first phase in a series of events which will lead to the retirement of Martyn.
We have now moved the company to a new building at Whitehall Farm in Lower Wick near Dursley, where we are now fully operational. The new unit will allow us to be more efficient in serving our clientele and help us grow - even in these uncertain times.
Chris will be now be involved with the financial side of the business as well as the installation side of the business; working closely with Ben Jones our Installation Supervisor.
Ashley's role will be on the technical side including the training, commissioning and engineering side of the company to name a few.
Martyn and Jacky for the time being will still be involved in the day-to-day running of ABS Ltd, but as time goes on this will get less and less.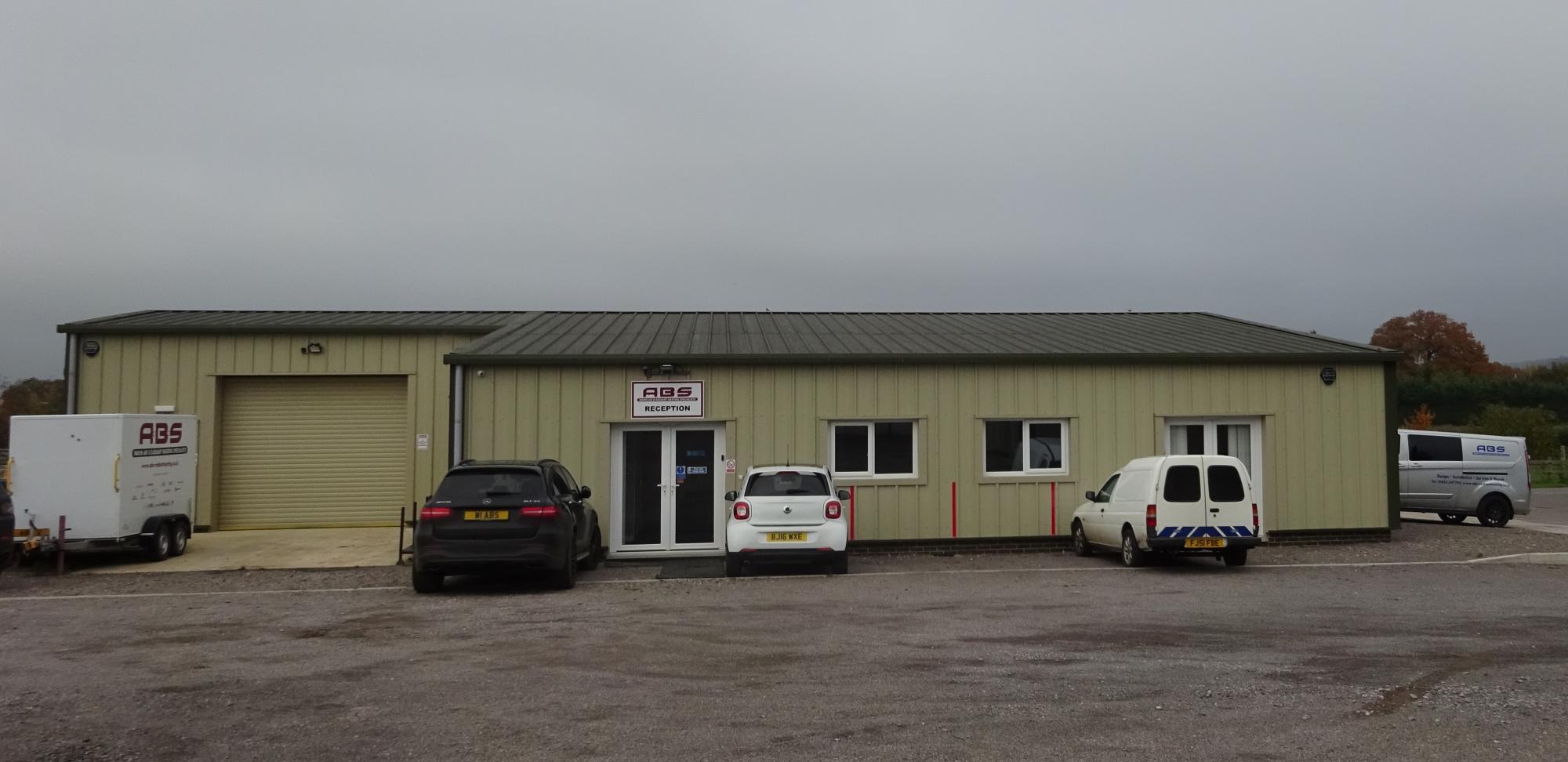 ---