Nor Ray Vac Update
Nor Ray Vac
News on the future of the Nor Ray Vac system.
As you may know, Nortek Global issued a statement notifying everyone that they were going to cease the manufacturing of certain heating and cooling products.
One of these products is the Nor Ray Vac heating system – the continuous Radiant Heating system which has been sold in this country since 1968.
Unfortunately this could potentially cause issues for many consumers, ranging from the servicing and maintenance of the heating appliances to the acquiring of replacement parts in the future.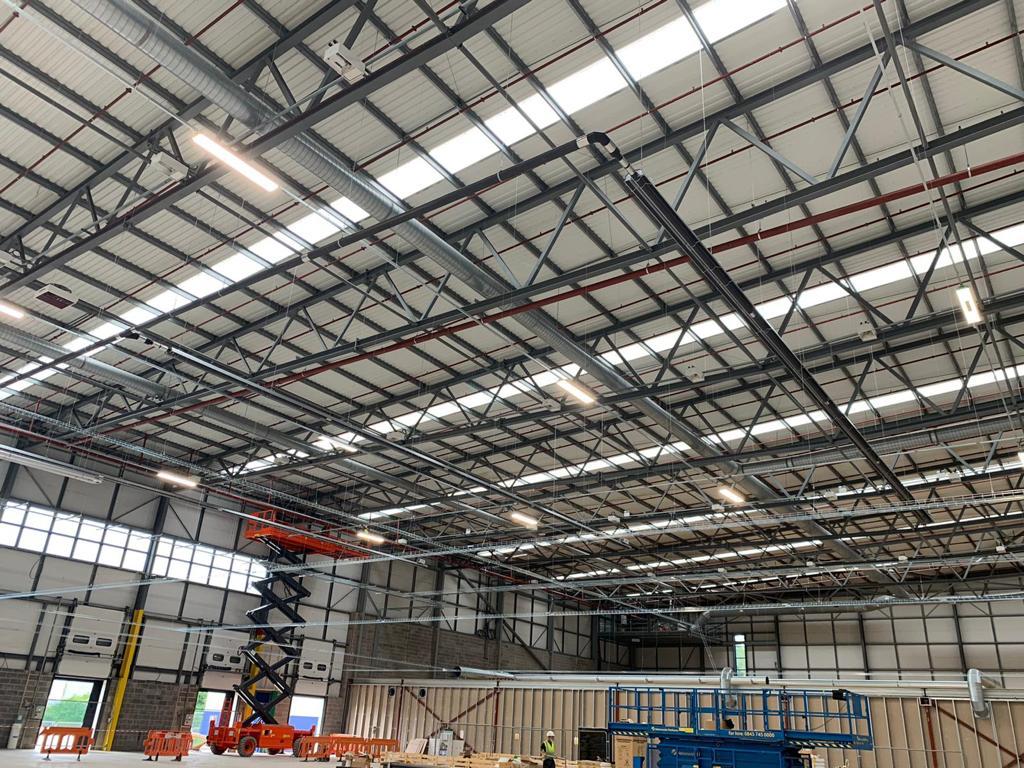 We here at ABS, have always been highly involved with the Nor Ray Vac radiant heating system (click here to read our previous article about this), even before it was bought by Ambi Rad (now Nortek Global HVAC) from Phoenix Burners.
Over time we have gained vast amounts of knowledge, and obtained many years of experience from working on and with this particular type of heating system. Thus totalling over 245 years of overall experience throughout our companies excellent and professional engineers.
We have also had the pleasure of helping and advising Nortek Global HVAC on any product improvements and developments along its journey.
Furthermore we would like you to know that we will continue to offer our professional and exceptional workmanship for the servicing and maintenance of the Nor-Ray-Vac system along with all our other ranges and we will also endeavour to provide technical advice and spares from now and into the future.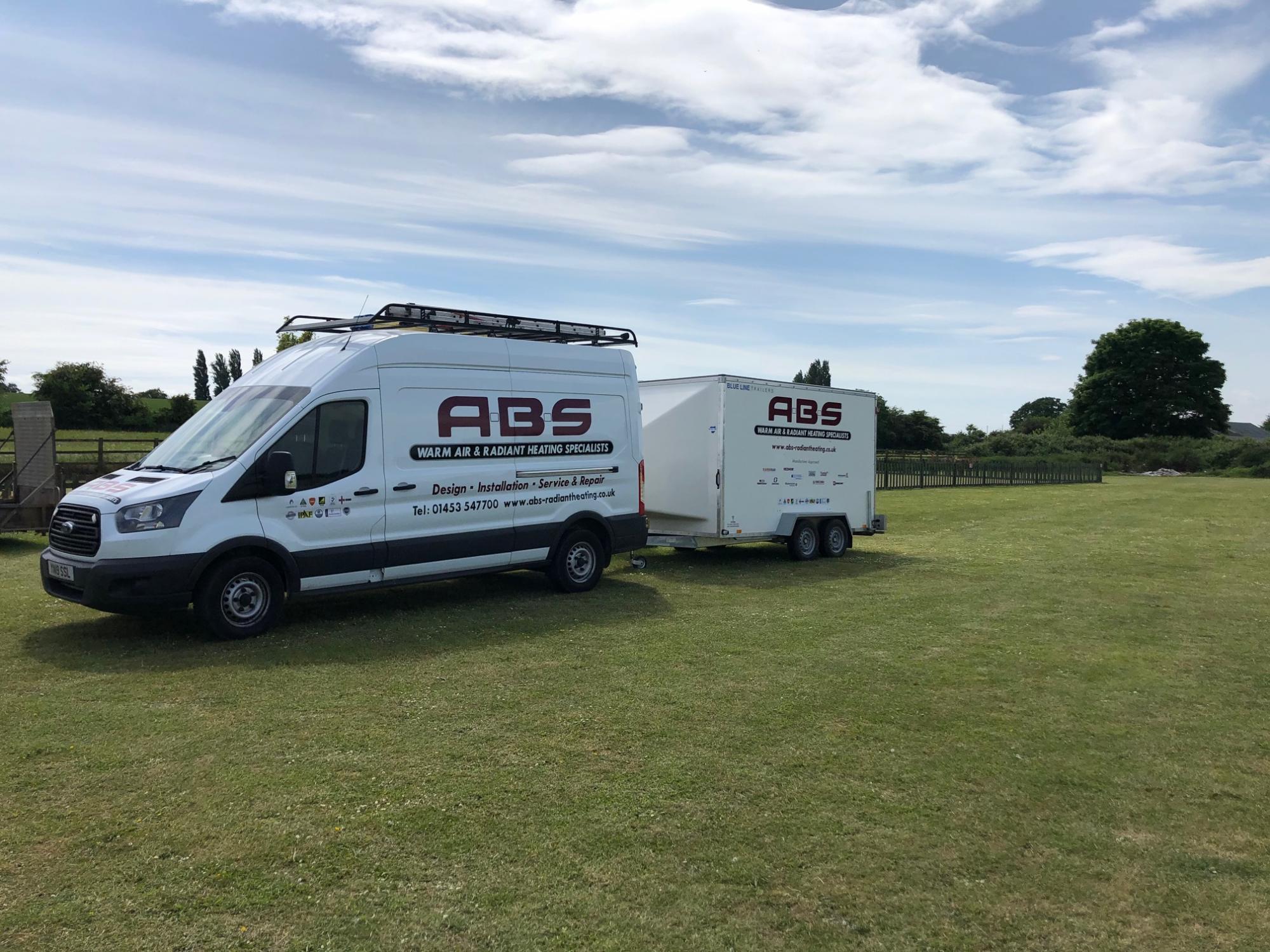 ABS Ltd offer a nationwide service to businesses throughout the country. We have service engineers located in strategic locations throughout the UK who can respond to breakdown and maintenance calls through our 24-hour response system.
We offer a wide range of services, including heater replacements (high efficiency radiant tubes and warm air blowers), energy efficient tamperproof controls and full maintenance packages. All our services are undertaken to the highest standard and in accordance with the Gas Safe Register.
The company is Safe Contractor registered and all our engineers are ACS qualified and manufacturer trained to the standard now required by legislation.
We offer a flexibility of service designed to accommodate your business requirements and we are more than happy to develop a package which suits you, the customer.
We are contactable by email, phone or via social media platforms – Facebook, LinkedIn, Twitter and Instagram.
Please don't hesitate to contact us with any enquires you may have.
---