Project background
ABS were contacted by European Skybus in Bournemouth to install a modern and efficient heating system.
Solution
ABS installed a Fraccaro Girad System at European Skybus' premises in Bournemouth. The installation consisted of 5 x systems - all LPG fuelled and each with it's own zone. LPG is supplied by Flogas and is monitored by the telematics on each 2 tonne tank. ABS used stainless steel press fit to serve the gas distribution through to each burner.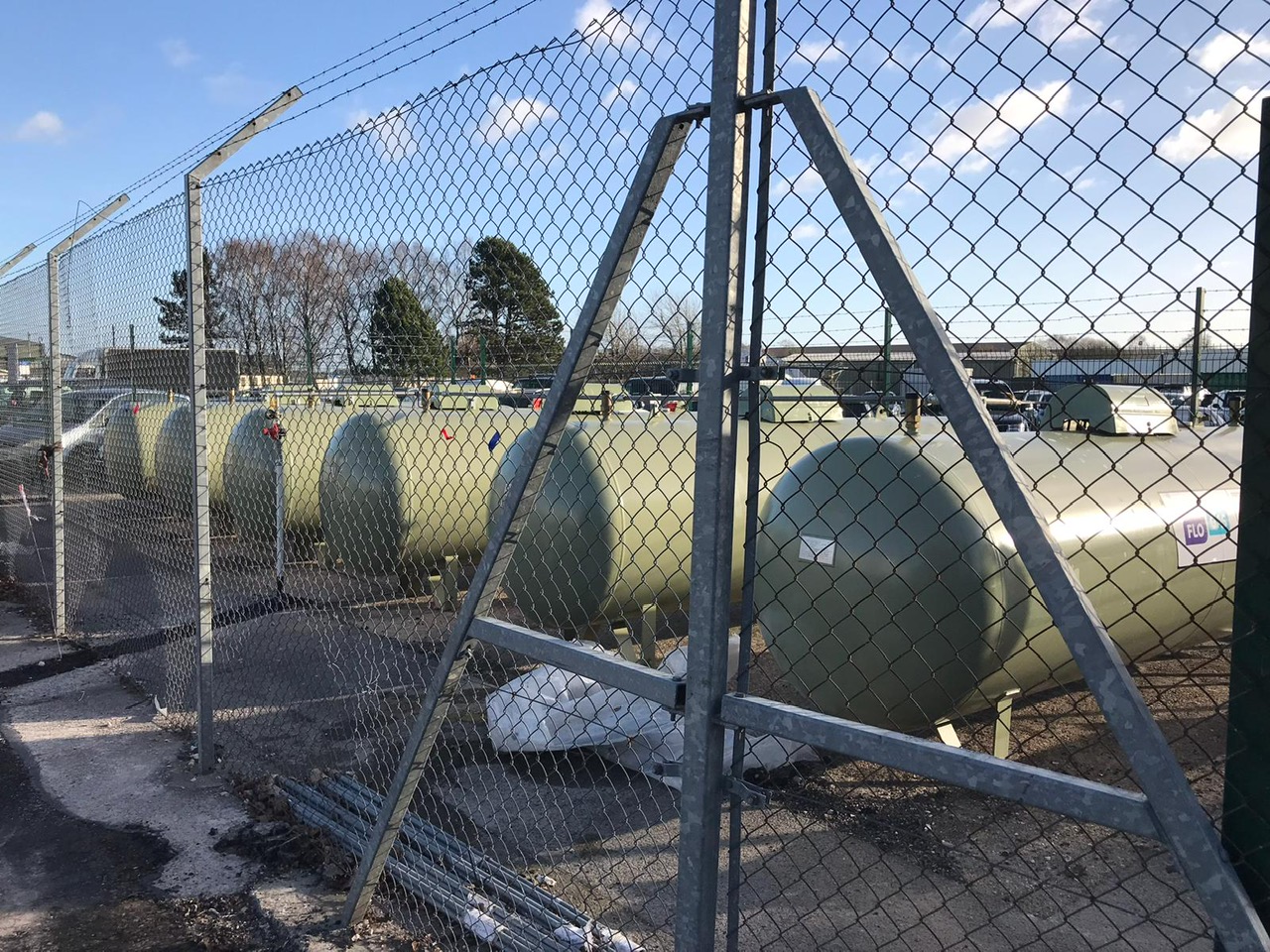 The systems have been installed at high level with the modulating burners giving optimum efficiency and is controlled by Fraccaro's tamper proof control panels.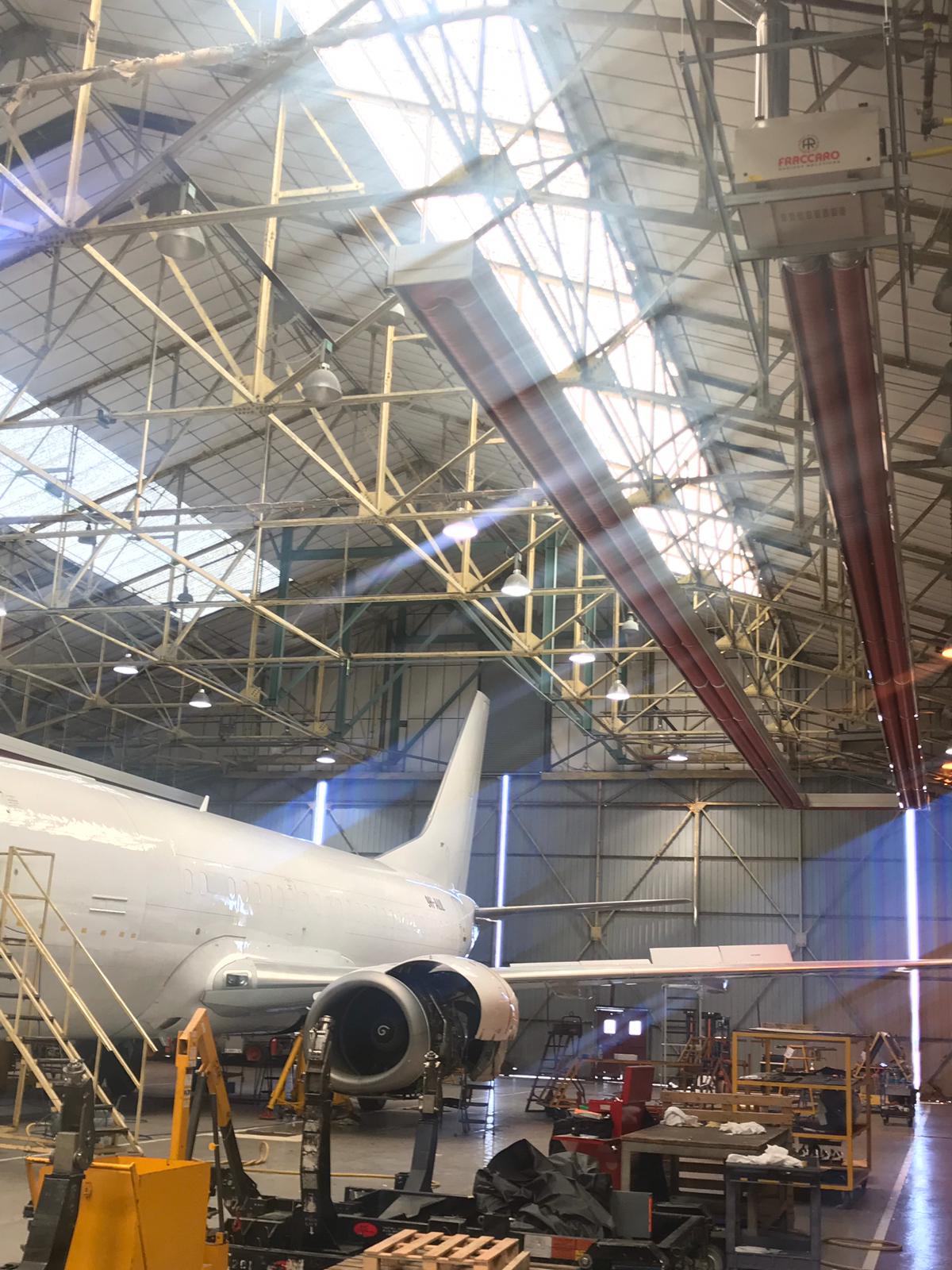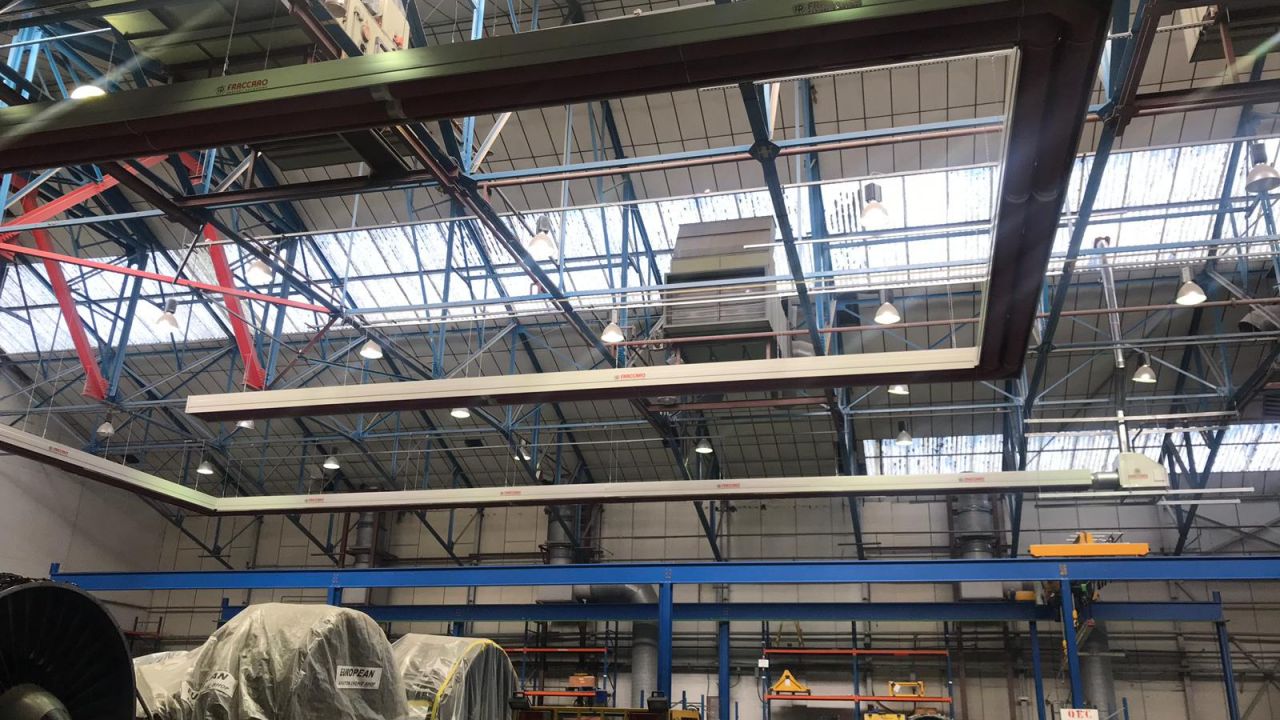 Contact Us
Get in contact today to get a quote or to find out more.