Project background
ABS were called in to look at a Nor Ray Vac heating system which was causing vibration in an internal office at Bosch Rexroth, Cirencester.
Solution
ABS attended and re-hung the system with chain instead of studding. We removed and overhauled the pump, then re-installed it and acoustic joints were fitted to the system. The acoustic box was dismantled and re-installed with anti-vibration mountings. The system was then re-fired - solving the vibrating office problem!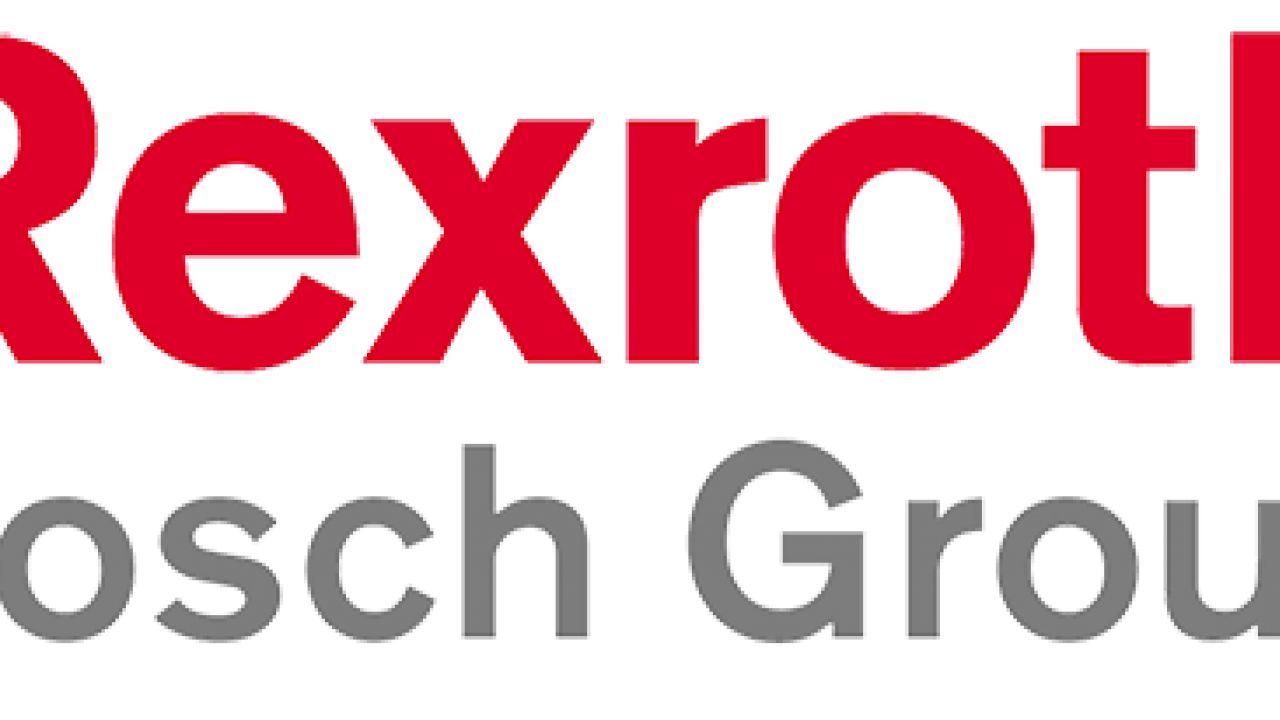 Contact Us
Get in contact today to get a quote or to find out more.