Project background

Philtone Litho Ltd are a printing company in Bristol, they had an existing heater which was beyond repair. They asked ABS to look into alternatives for them.
Solution
The existing heater was an old commercial air cabinet heater which served two floors. ABS advised them that they could get a better distribution by using two heaters – one to serve the lower floor and one on the first floor.
Winterwarm UK were asked to look at the project and they came up with the solution of 2 x Winterwarm XR heaters, each with their own panels and sensors – the heaters were fitted with new flues.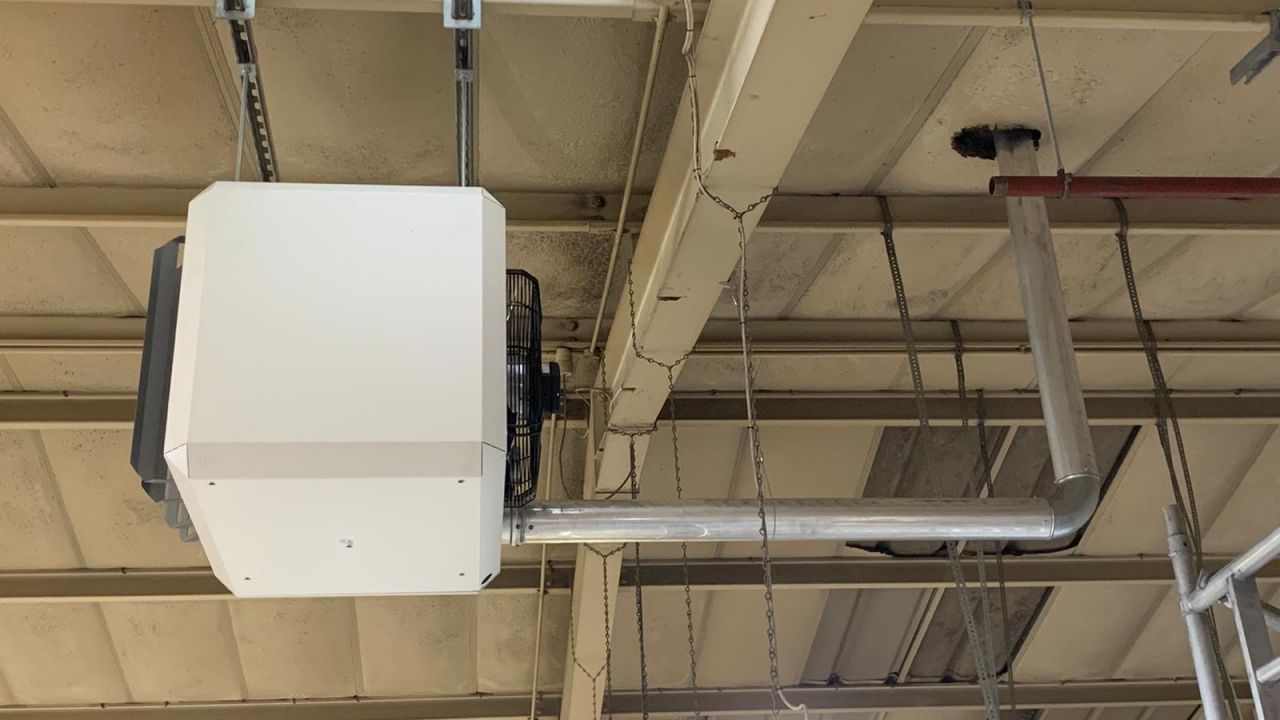 Contact Us
Get in contact today to get a quote or to find out more.