Project background
Blue Diamond, a long term existing customer of ours, converted their Grosvenor site from oil to LPG.
Solution
ABS were then asked to fit the internal gas pipe and convert the oil heaters.
Most heaters were converted, but, when the old Benson was looked at the chamber was badly split, so the customer asked ABS to look at replacing the unit with new.
Winterwam UK Ltd were asked to supply a suitable heater, they chose an XR 30 kw heater. The XR was fitted and commissioned in two days.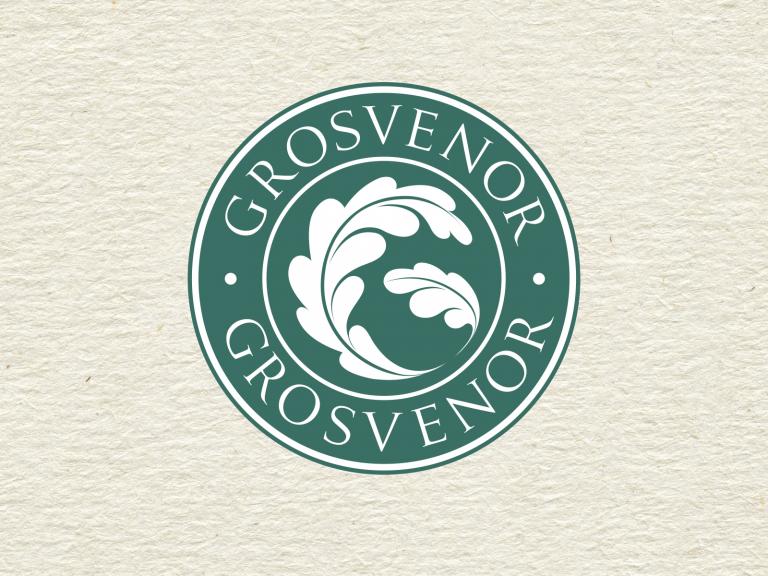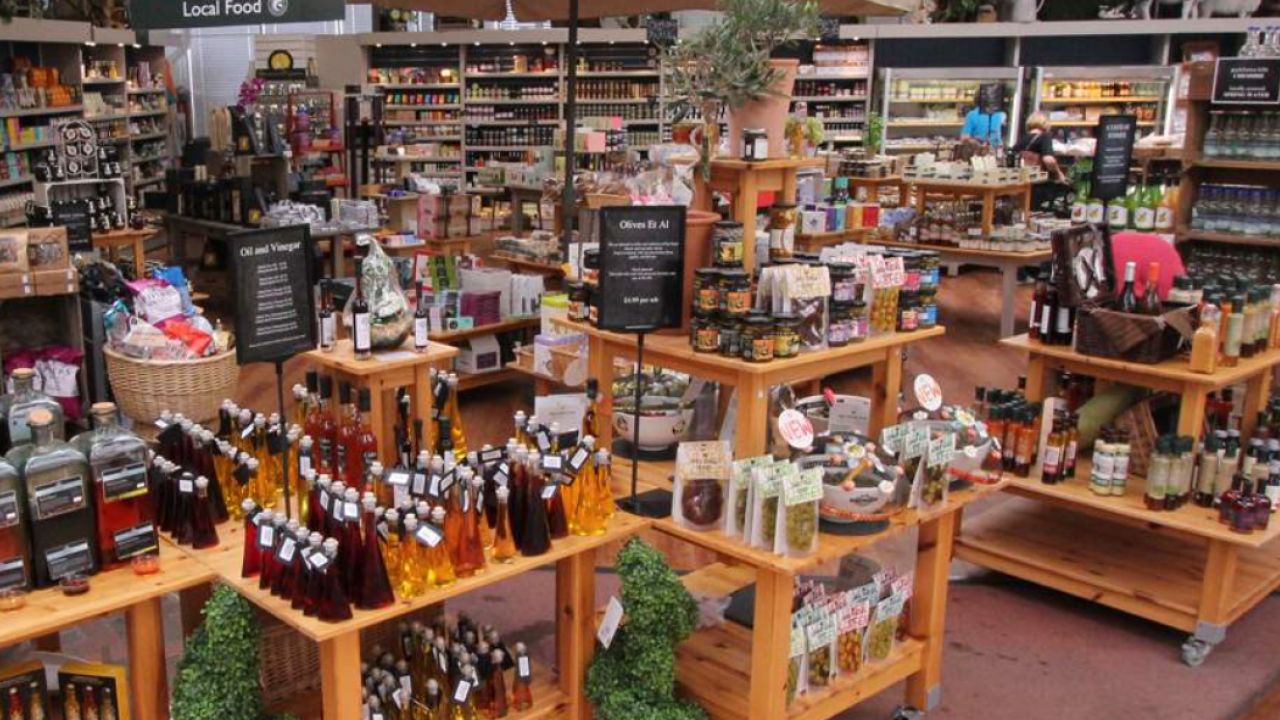 Contact Us
Get in contact today to get a quote or to find out more.