Project: Market Place in London
ABS have been asked by Rossair Ltd to pressfit the already installed pipework at a market in London to supply gas to 24 Nortek Vision Radiant Heaters, after this was installed, tested and purged ABS then commissioned the heaters.
Project: Hereford Army Barracks
It was realised that due to restrictions on height, etc. that the proposed radiant tube heater at an Army Barracks site could not be installed, ABS were asked by RDM to come up with a solution.
The answer was 2 x Space Ray plaque heaters mounted on the side walls, away from the area but providing heat across the area with radiant affect. The heaters were installed with new Space Ray control panels and black bulb sensors.
Project: Garden Centre Harlow
ABS were asked to replace two old Benson oil fired heaters at a Harlow Garden Centre.
The two heaters were removed and 2 x new Powrmatic heaters were installed in their place – new flues and control panels were also installed.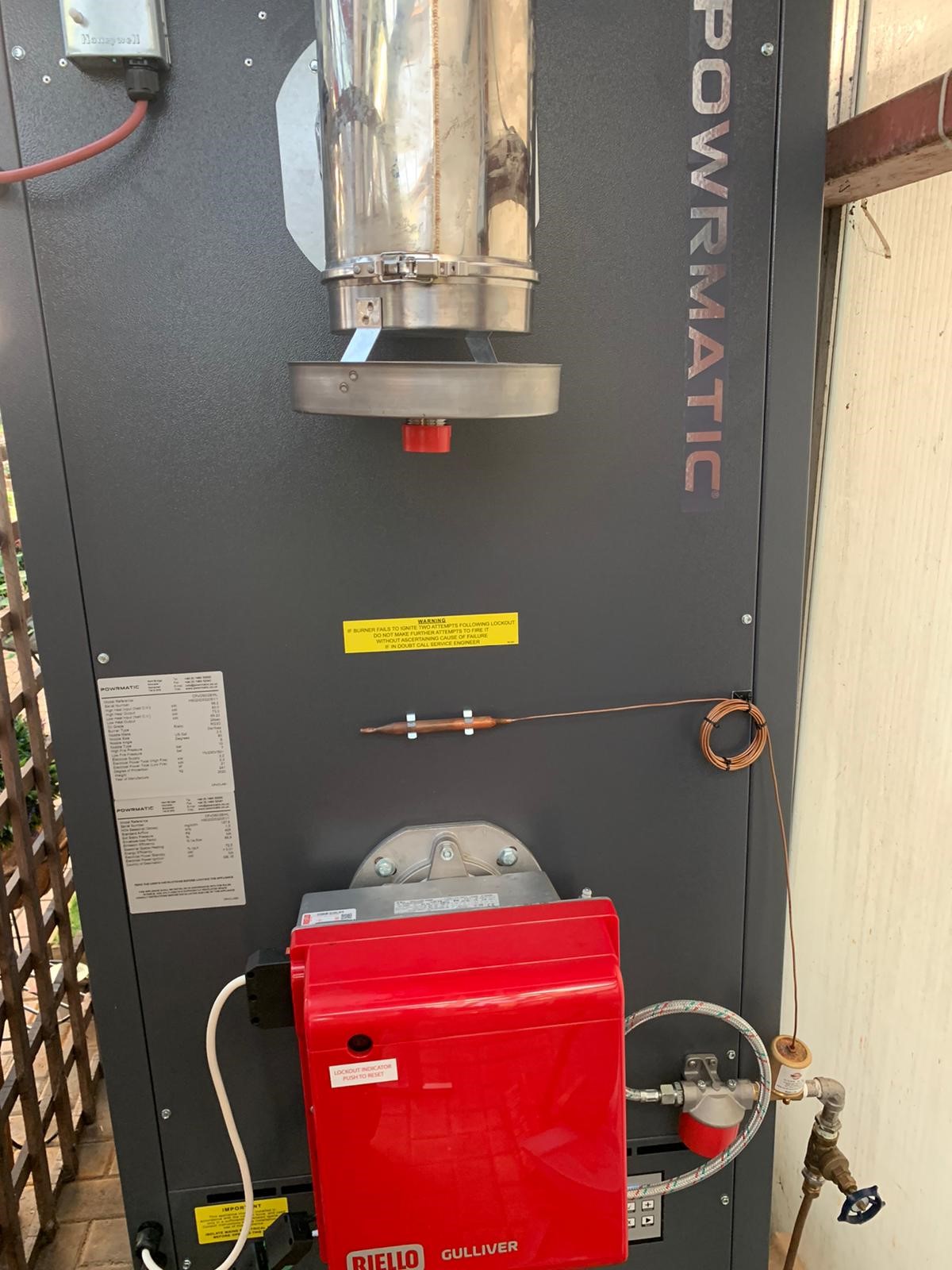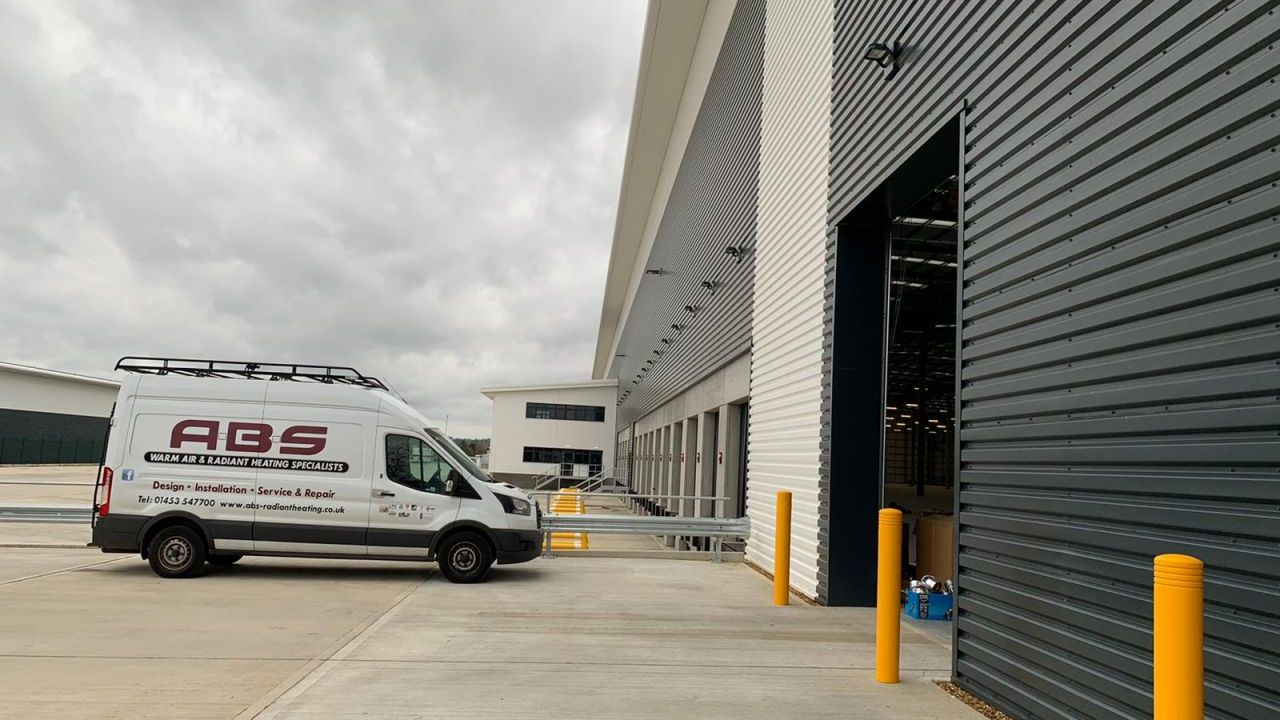 Contact Us
Get in contact today to get a quote or to find out more.