Project
ABS Ltd were consulted by the UK's leading wholesaler, manufacturer and distributor of commercial vehicle body hardware to provide heat for a process application on a new product they are now producing.
The heaters that we installed were 2 x Space Ray 40kw on a Herringbone System which covers the length of the machine – the machine provides the fusing of two materials together to produce the new product.
The area needs to be maintained at 18 degrees celsius to make this process happen, and we were pleased to be able to achieve this with our installation.
The heaters were installed and commissioned by ABS Ltd engineers and the customer was pleased with the end result.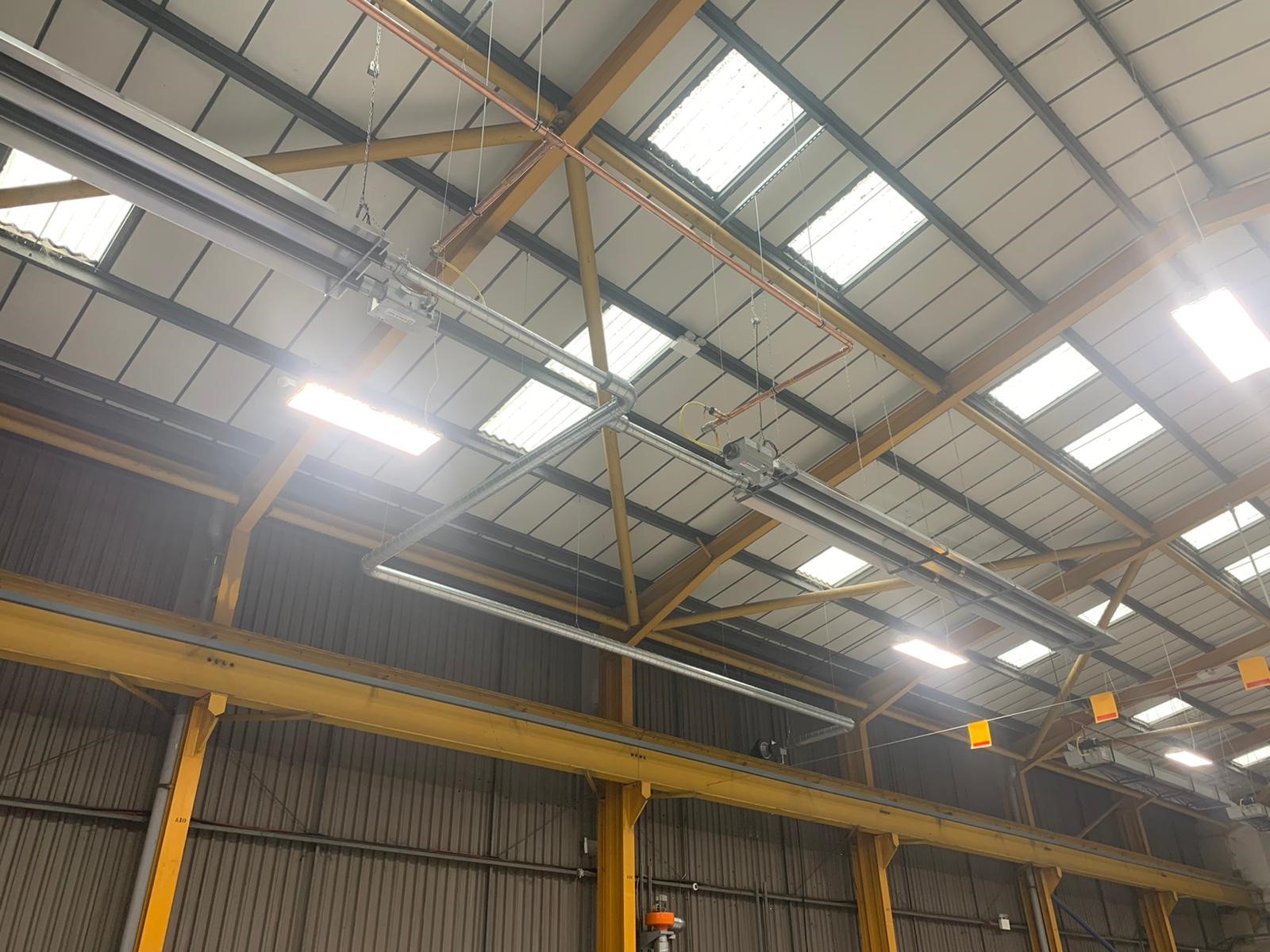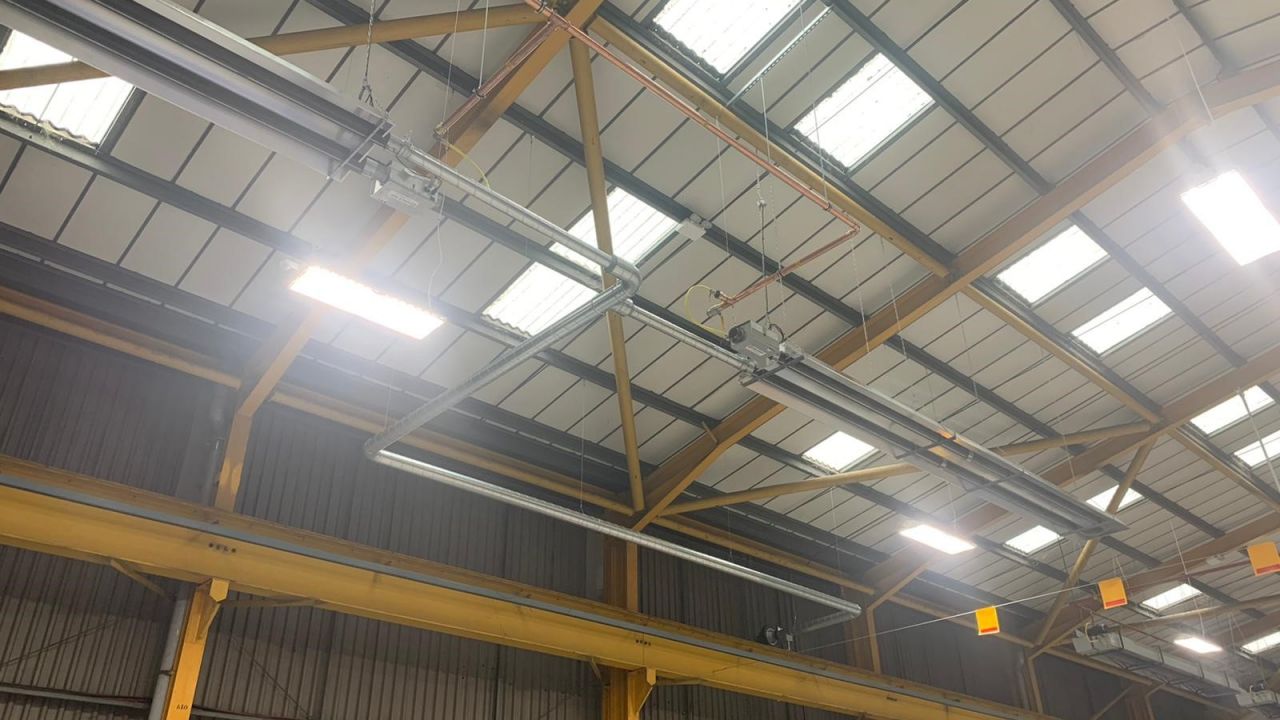 Contact Us
Get in contact today to get a quote or to find out more.