Project background
Heating was required for a large warehouse space for a well known online retailer.
Solution
In conjunction with the 79 Group, ABS supplied, installed and commissioned 12 x Nortek UDSA Warm Air Heaters and 18 x Nor Ray Vac Heaters.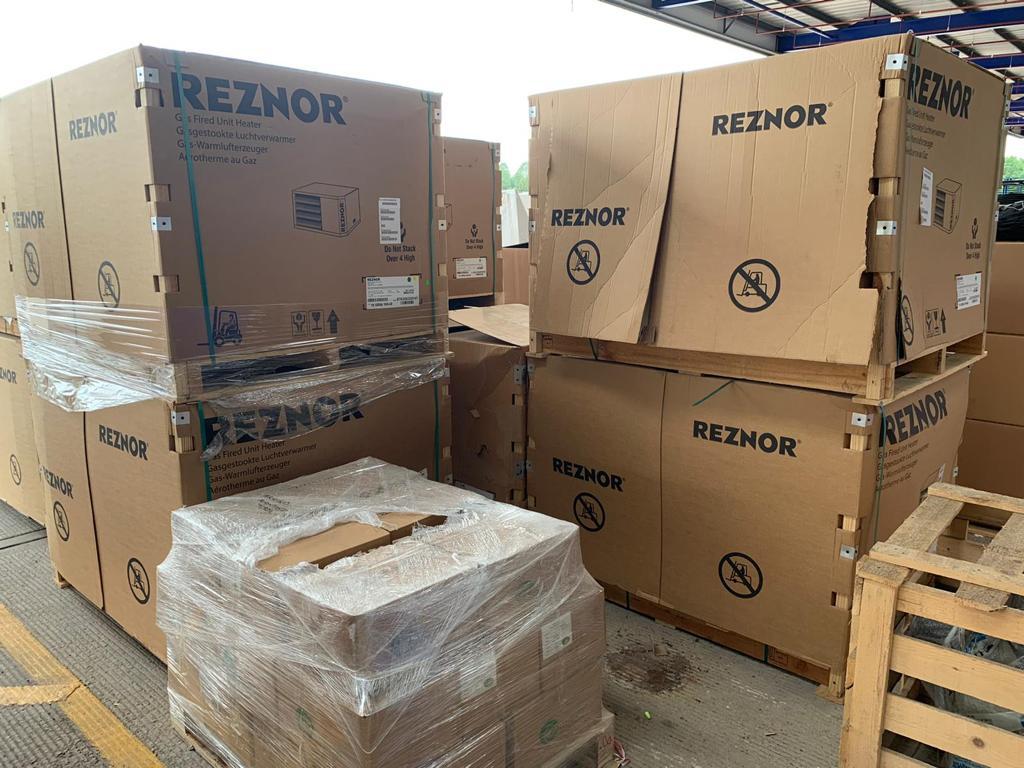 The installation also took into consideration a new underground gas main carried out on ABS Ltd's behalf by Ormund Pipework.
The job was competed one week ahead of schedule. Happy customers, happy workers - good result from the team!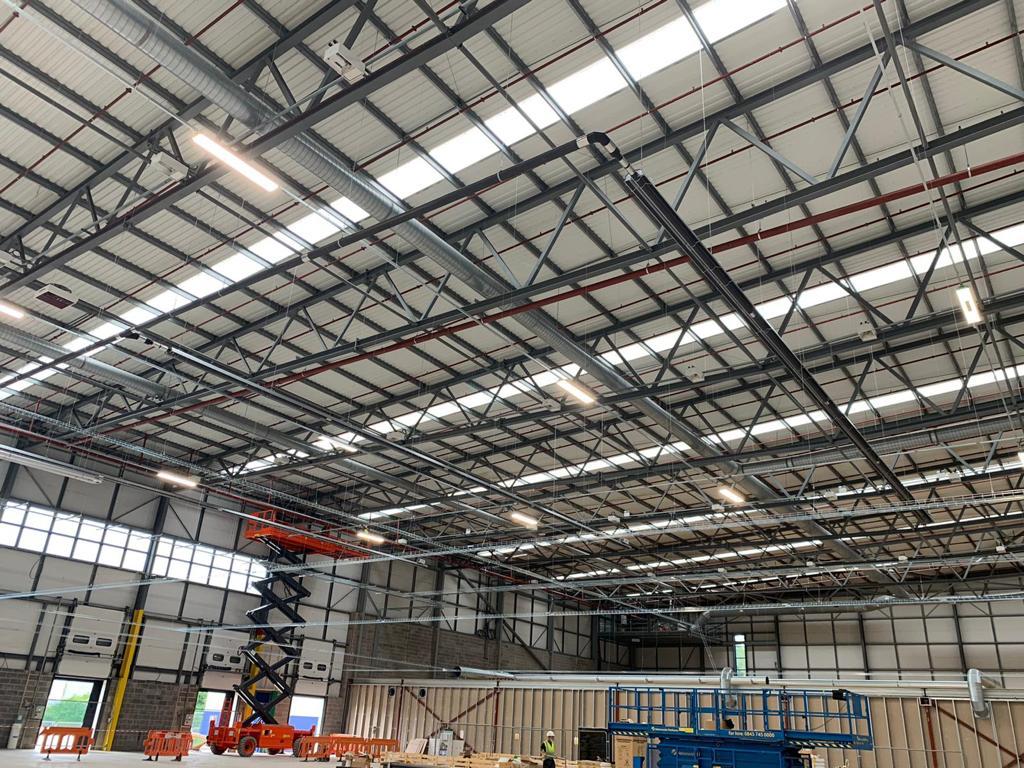 ABS Ltd are approved by Nortek so do not hesitate to get in touch with us, the industry experts.
We will be happy to provide a free site survey and no obligation quotation.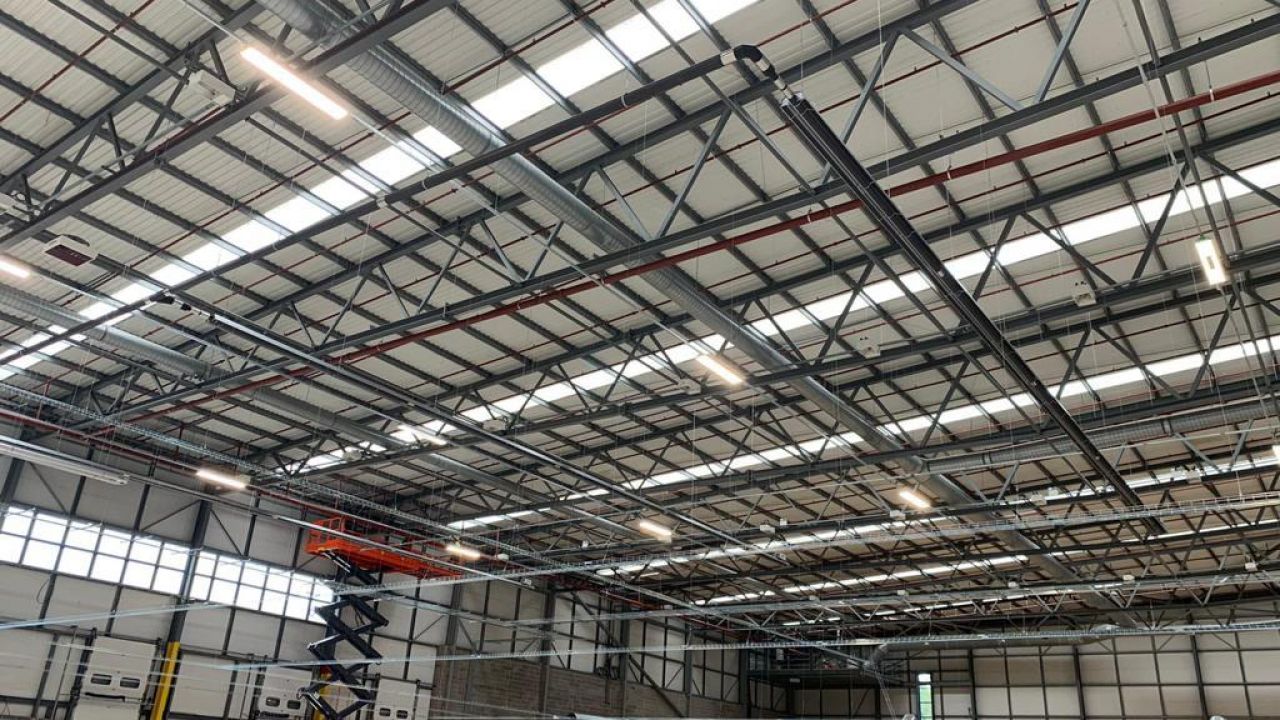 Contact Us
Get in contact today to get a quote or to find out more.