Airport in Kemble
A new install is underway at Kemble by ABS Ltd.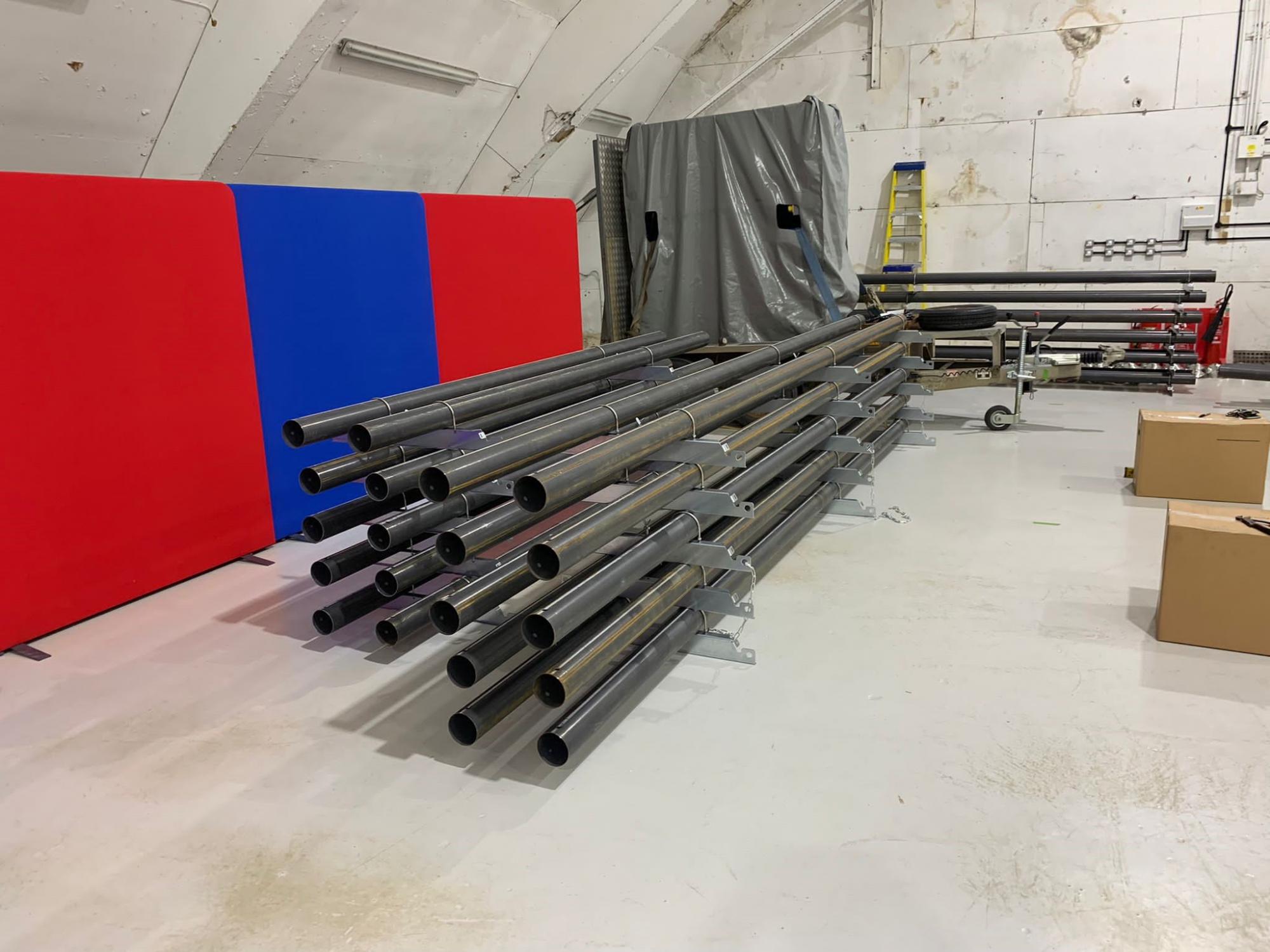 ABS Ltd were consulted to do an install for ZeroAvia. ABS Ltd came recommended as a trusted installer by Nortek.
The new systems will be controlled by Smartcom and Black Bulb Sensing. The heating will be on a Herringbone System.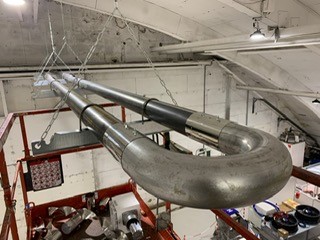 This install consists of 20 x Vision Heaters, each rated at 40kw and 50kw. LPG is being used for this site and provided by Avantigas. The gas pipework is stainless steel and being supplied by SBS. The electrical wiring is being supplied by 3phase Bristol.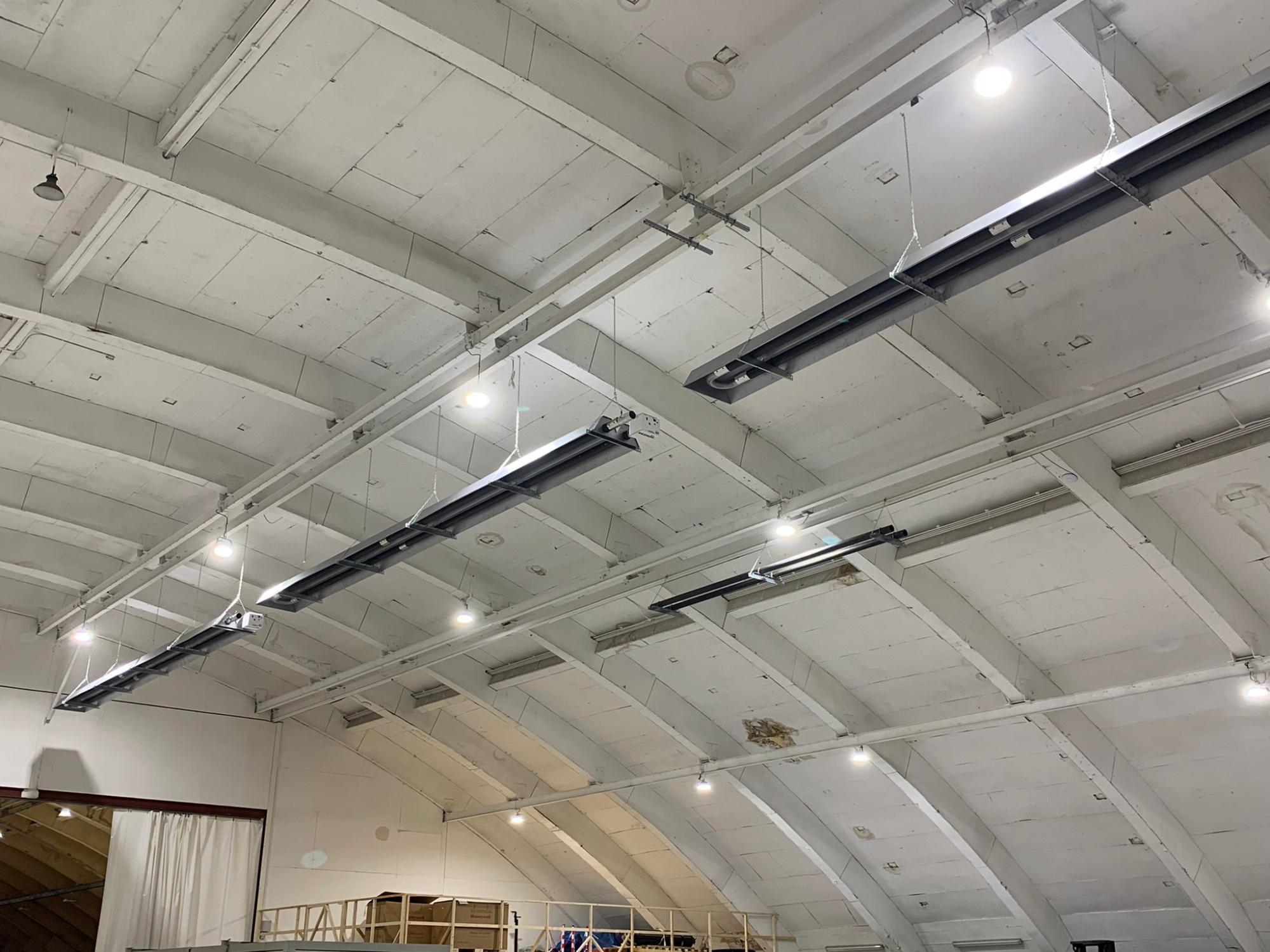 ABS Ltd are approved by Nortek so do not hesitate to get in touch with us, the industry experts.
We will be happy to provide a free site survey and no obligation quotation.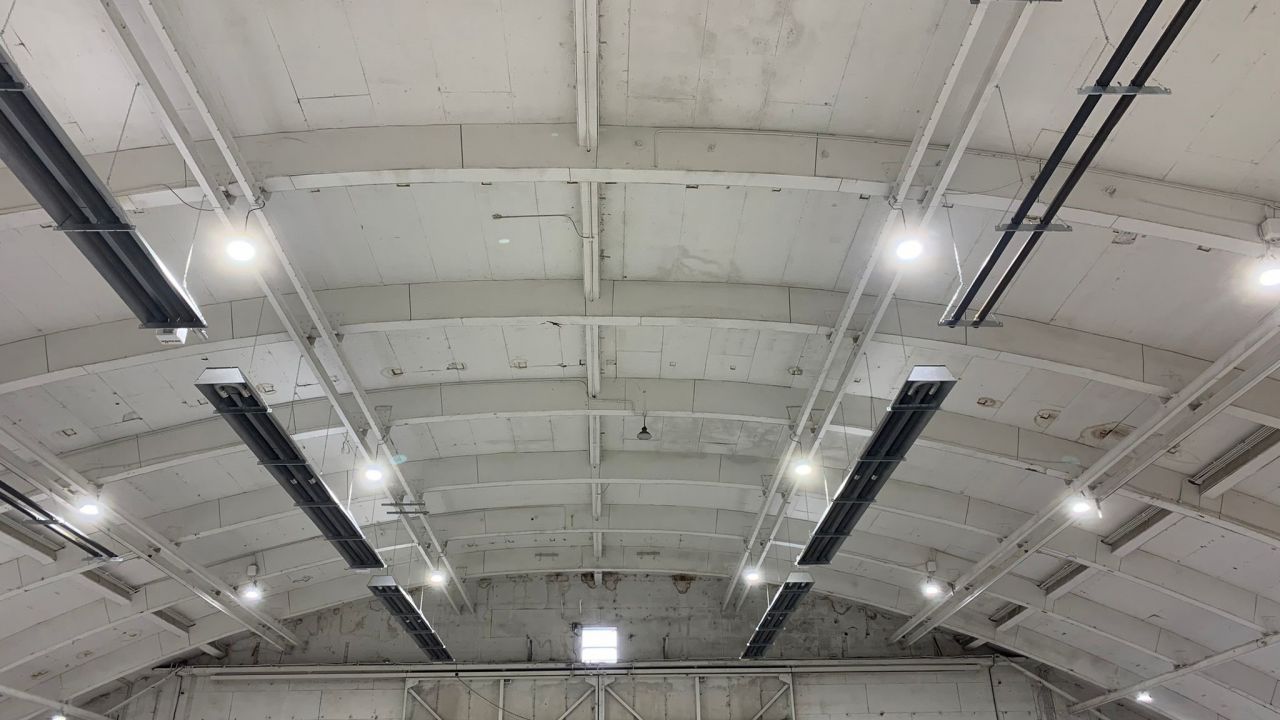 Contact Us
Get in contact today to get a quote or to find out more.