Regulate and circulate air with ABS' air handling units
An air handling unit, also known as an AHU, is a device used to regulate and circulate air as part of a HVAC system.
Versatile and configured to meet your needs
Air handling units consist of a metal box containing heating or cooling elements, a blower, mixing chamber or filter racks, dampers and sound attenuators.
These units typically connect to a ventilation ductwork system that dispenses the conditioned air through the building and back to the air handling unit.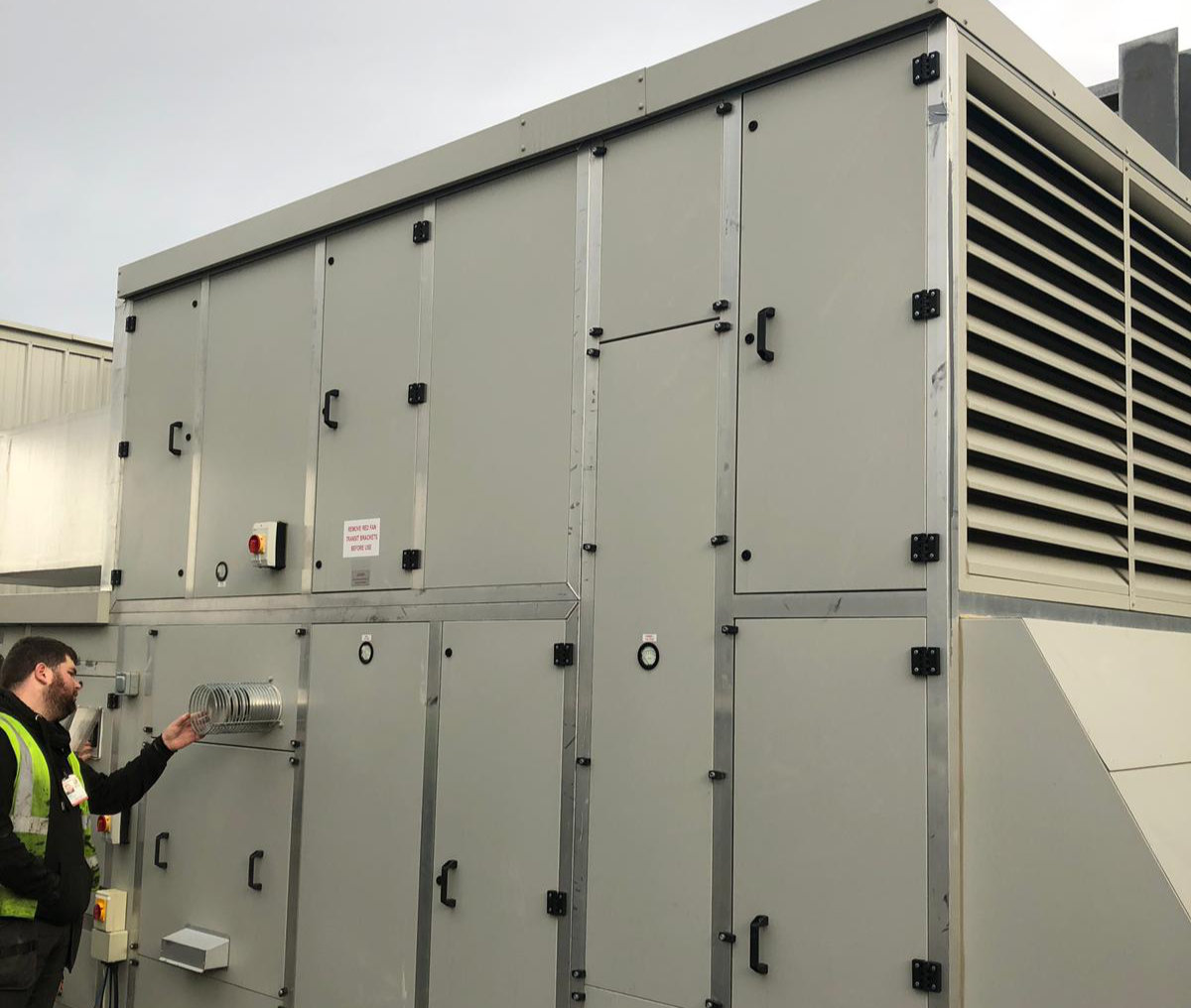 Personal, friendly approach
We pride ourselves on offering a friendly, personal service with air handling units designed and tailored to your specific needs.
Designed to perform, our AHU systems offer a flexible solution to heating your business premises.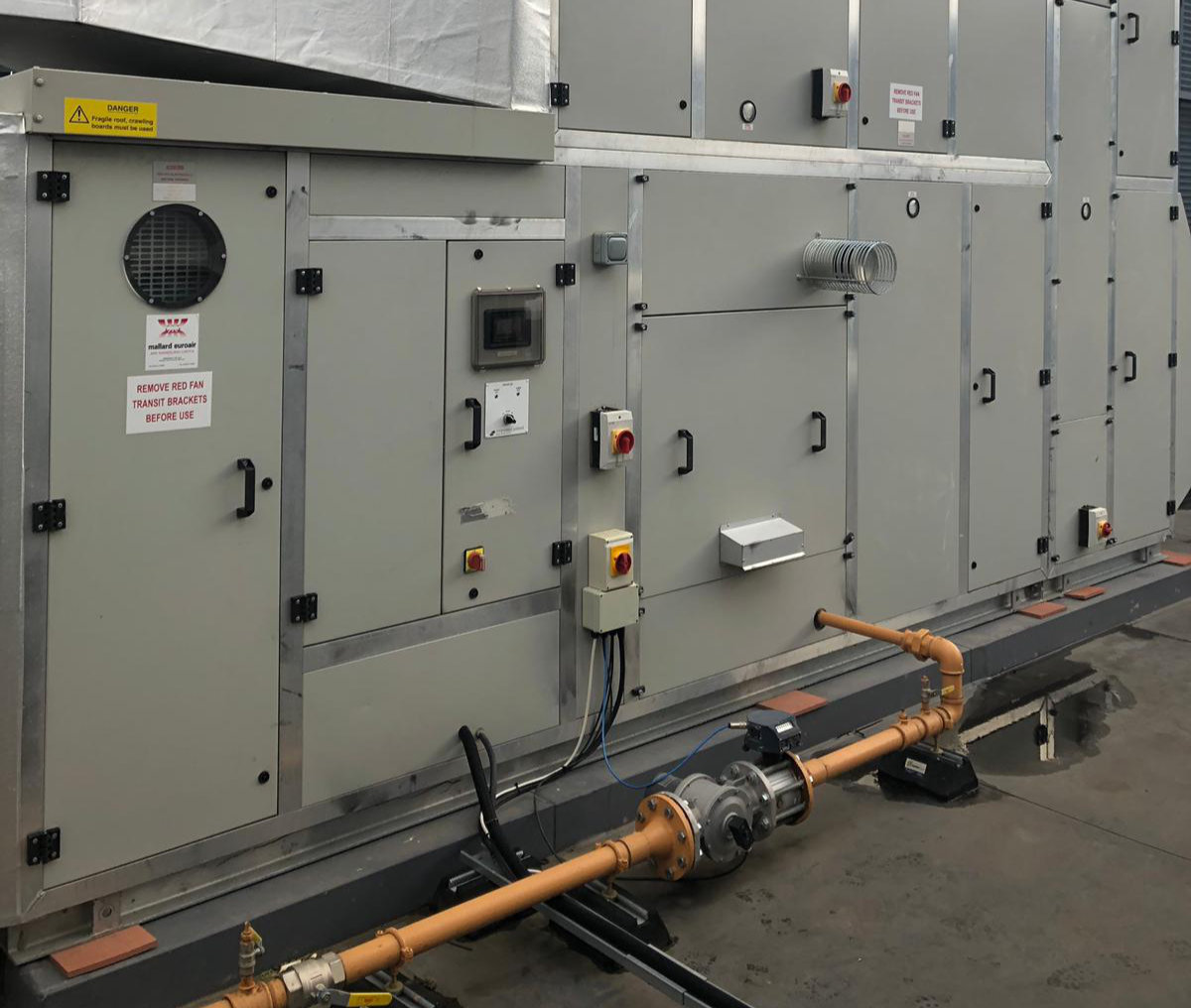 In summary
Lengthy experience with air handling units
Assisting with radiant heating systems, warm air heaters, AHU and boilers, etc
Gas-accredited lead fitters
Flexible, versatile approach to heating and cooling systems
Friendly, personal service
Products designed to meet your needs
---
Interested in our air handling units?
Get in touch with one of our friendly team members.
Enquire now