ErP - We're Ready!
With a focus on reducing carbon emissions across Europe, energy efficiency is now a key consideration in the design and development of energy consuming products.
The Ecodesign of Energy Related Products (ErP) Directive 2009/125/EC plays a vital role in helping the EU reach its target of a 20% reduction in greenhouse gas emissions and energy consumption by 2020.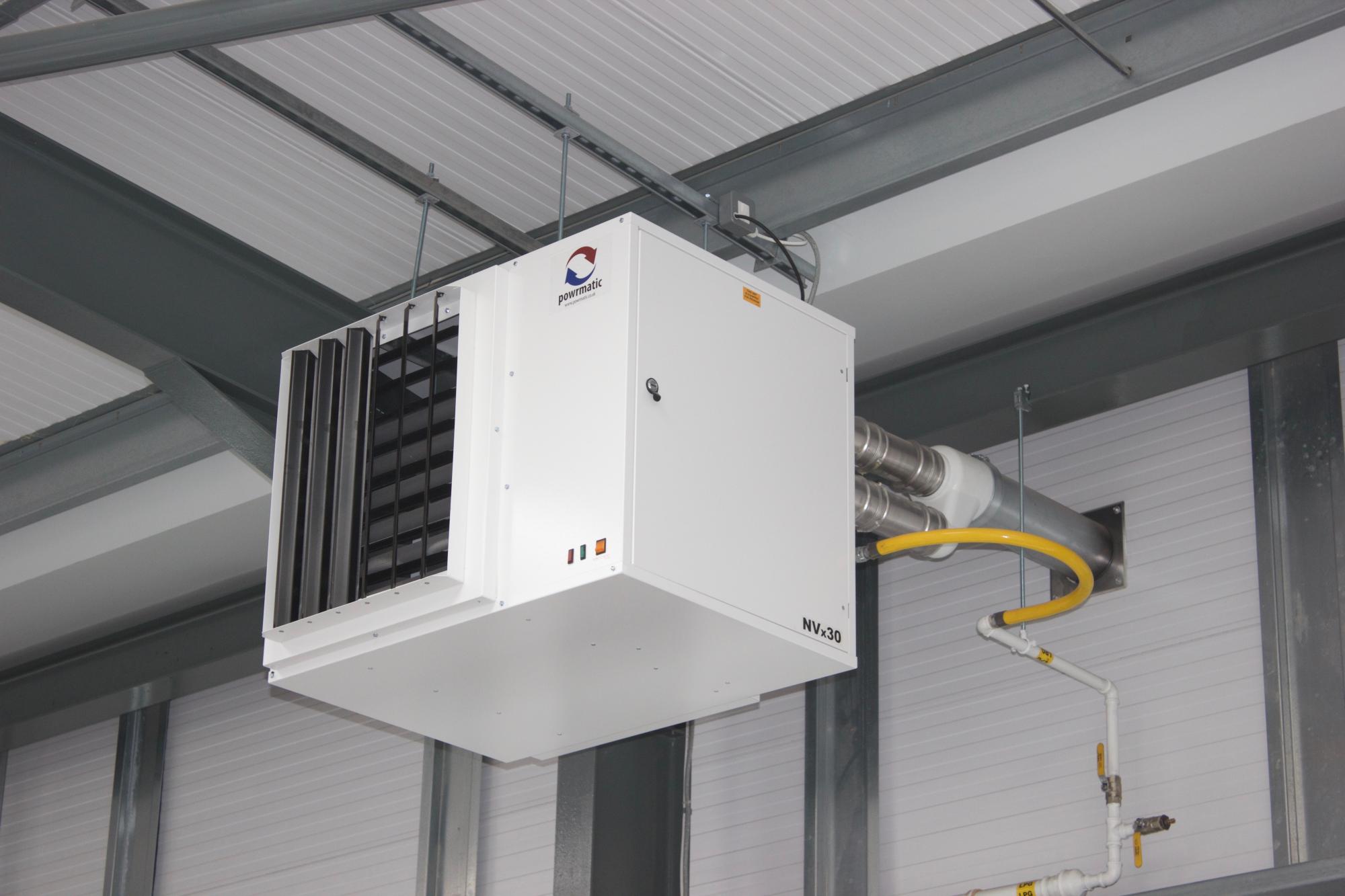 What is ErP?
This important EU legislation affects a wide variety of energy-consuming products, including all new-to-market warm air heating and ventilation units from 1st January 2018.
Setting out the minimum performance standards needed to meet the 2020 goal, the ErP directive requires that manufacturers revaluate the design and development of all new products to ensure they meet minimum 'seasonal' efficiency requirements.
As well as improving energy efficiency, these new regulations also aim to reduce emissions of Nitrogen Oxide (NOx), with requirements for NOx emissions tightening further from September 2018.
Running in parallel with the Ecodesign Directive, the Energy Labelling scheme aims to provide guidance to consumers through clear product labelling, helping end users to understand the energy efficiency levels of new products.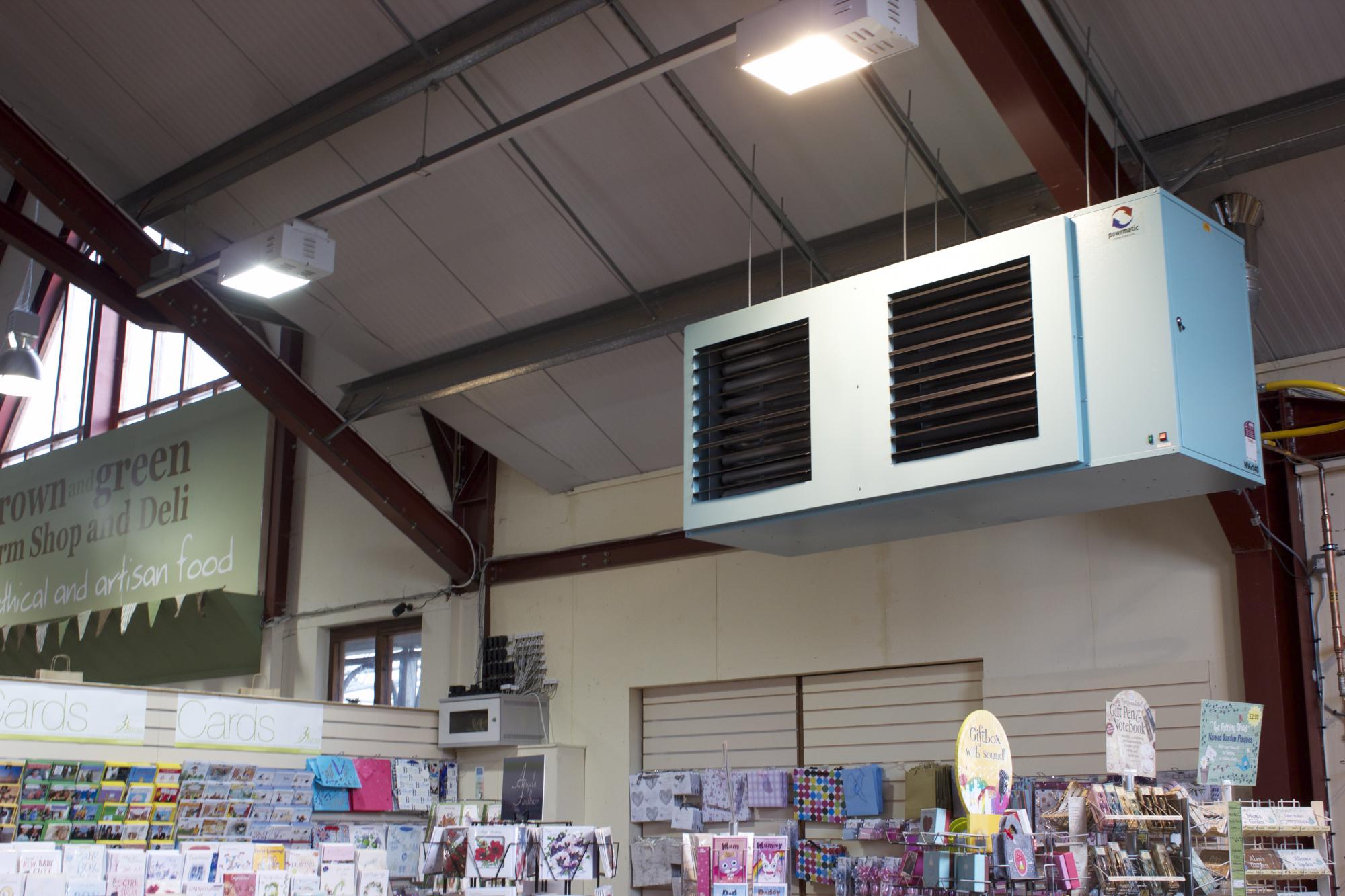 How important is it to comply with ErP?
Compliance with the ErP directive is mandatory. Products that do not meet these stringent parameters will not receive a CE mark, meaning manufacturers will not be allowed to place these products for sale on the European market.
Here at ABS Radiant Heating, we're proud that all our products are compliant with the requirements of the Ecodesign and Energy Labelling Directives. We're committed to improving energy efficiency and reducing harmful emissions across our range and fully embrace the aims of the ErP Directive.
---