A series of FAQs
1. What is Radiant Heating?
Radiant heating is transmitted via electro-magnetic energy waves - just as the sun heats you during our Summer Months.
As the waves hit you, or objects, they then become heat and therefore heat directly. This enables radiant heating systems to 'spot' heat in a large space or be multi zoned for a large installation - as a result this makes radiant heating extremely efficient.
As radiant heating does not heat the air, they can be 15-25% more efficient than other options.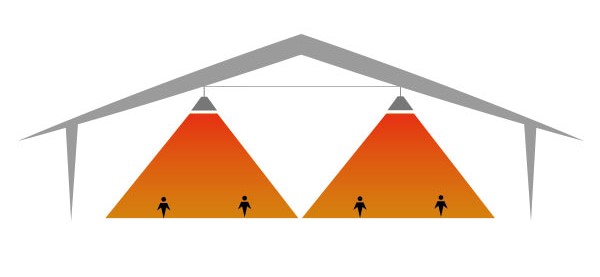 Follow our blog on our website over the next few weeks for more and if you have any questions that you would like answered please do not hesitate to send them in to us!
---