Large warehouse distribution centre in Avonmouth
Project Update
ABS Ltd are feeling very fortunate to have secured a large job in Bristol - not very often we get to stay so local to our Head Office!!
The installation consists of a mixture of Nortek's Nor-ray-Vac Radiant Systems and UDSA Warm Air heaters, complete with several destratification fans to evenly distribute the heat.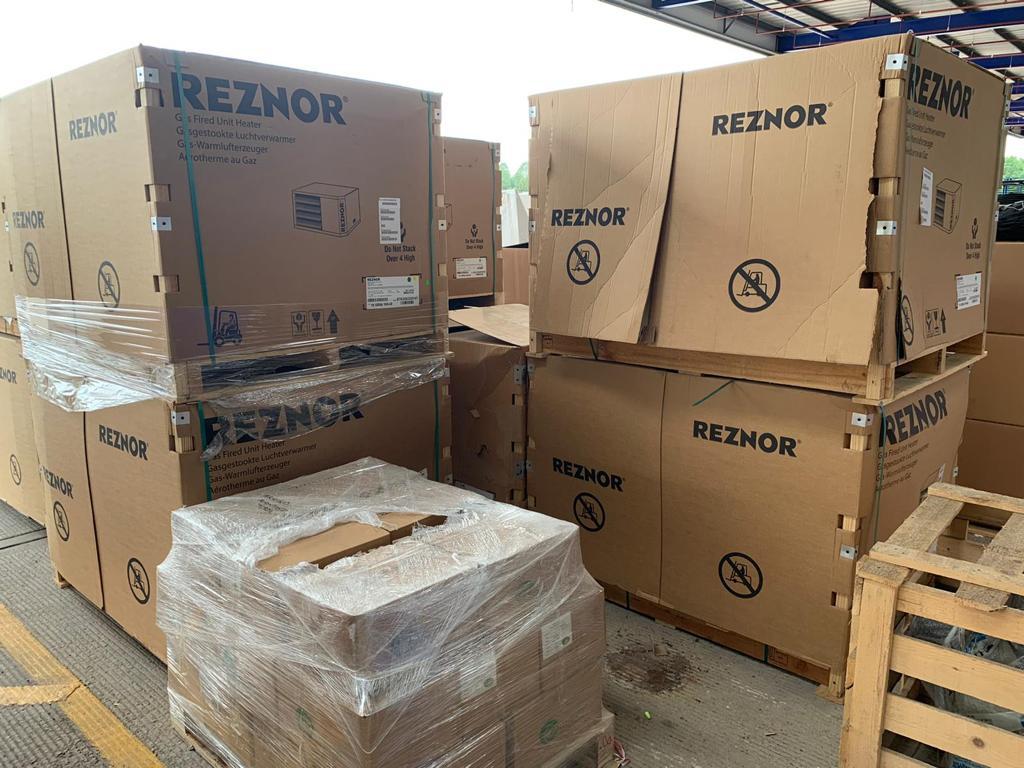 The installation will provide overall heat in the main warehouse by means of the Warm Air and then localised heating from the Radiant System.
A total of 12 x UDSA 100kw heaters and 18 x NRV burners at 46kw are being installed.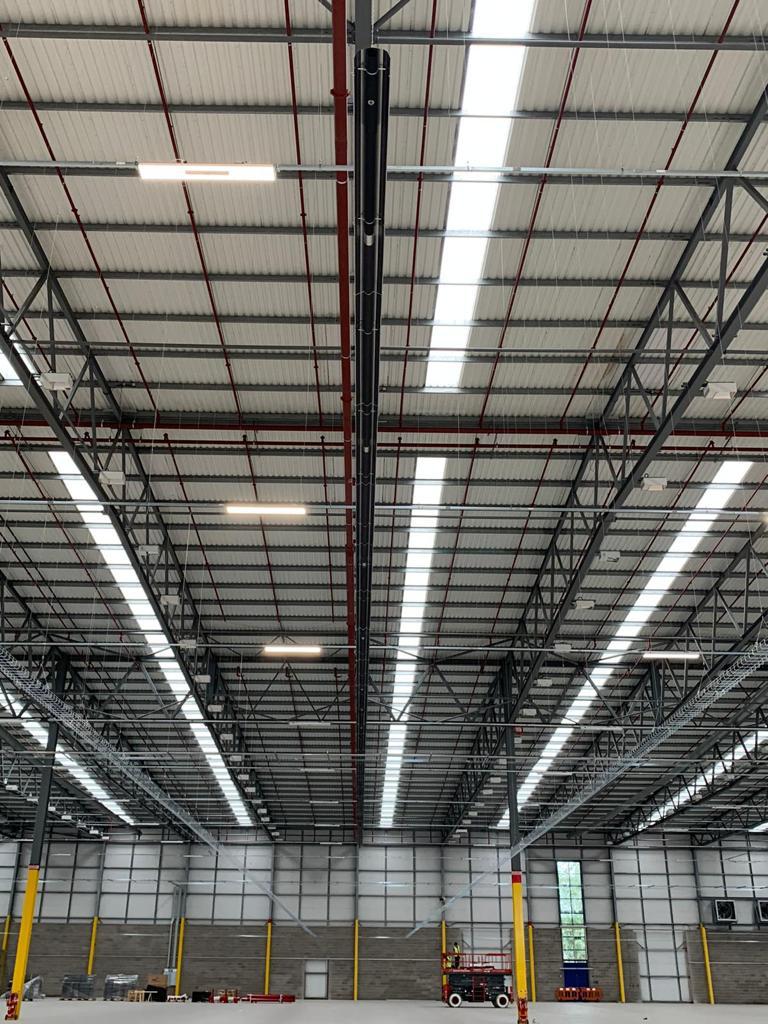 We hope that the end client will be pleased with how this job pans out and we will keep you updated on it's progress.
If you think we could help you to heat your commercial premises do not hesitate to contact us for a free, no obligation site survey and quotation.
---