Major appointments at ABS Ltd
Company Update
Not only a big week for England, but a big week for us too - with two major appointments this week at ABS Ltd.
Chris Arnold and Ashley Potts have been appointed Directors. They will assist in the running of ABS Ltd alongside Martyn Arnold and existing Director Matthew Williams.
Congratulations to both Chris and Ash on your new positions.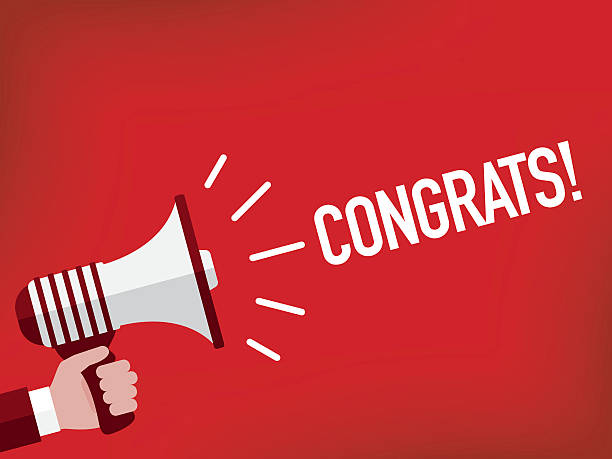 #leadership #managements #companydirectors #team #teamwork #teamworkmakesthedreamwork #radiantheating #warmairheating #commercialheating #nationwide #hvac #heatingsolutions #hvaclife #industrialheating
---