Martyn celebrates 44 years
Firstly, thank you to all the people who have sent congratulations to me on my work anniversary.
May 22nd is a date which will always be forever on my mind - it is the date that my self employed life started. Aged 22, I started working with a company called Phoenix Burners - manufacturer of gas-fired radiant heating system called Nor-Ray-Vac.
As is typical in the progression of time and commerce, Phoenix Burners was acquired in the 90's by the then named Ambi-Rad, now known as Nortek Global Limited. At that point, Arnold Building Services Limited had been trading independently within the radiant and warm air heating industry for at least ten years - and continues to do so.
My journey has been very gratifying, I have met many people that I have been fortunate to call a friend, as well as a colleague. I have a great body of employees and extremely long serving ones (one day I will add up the years and I expect I will be shocked at the time they have spent with us!).
Although now I am on a 3 day week (the body can't take it now!) I am not yet ready for the knackers yard, so i'm afraid I will be about a bit longer!!
Thank you all for your support, I hope to see you soon.
- Martyn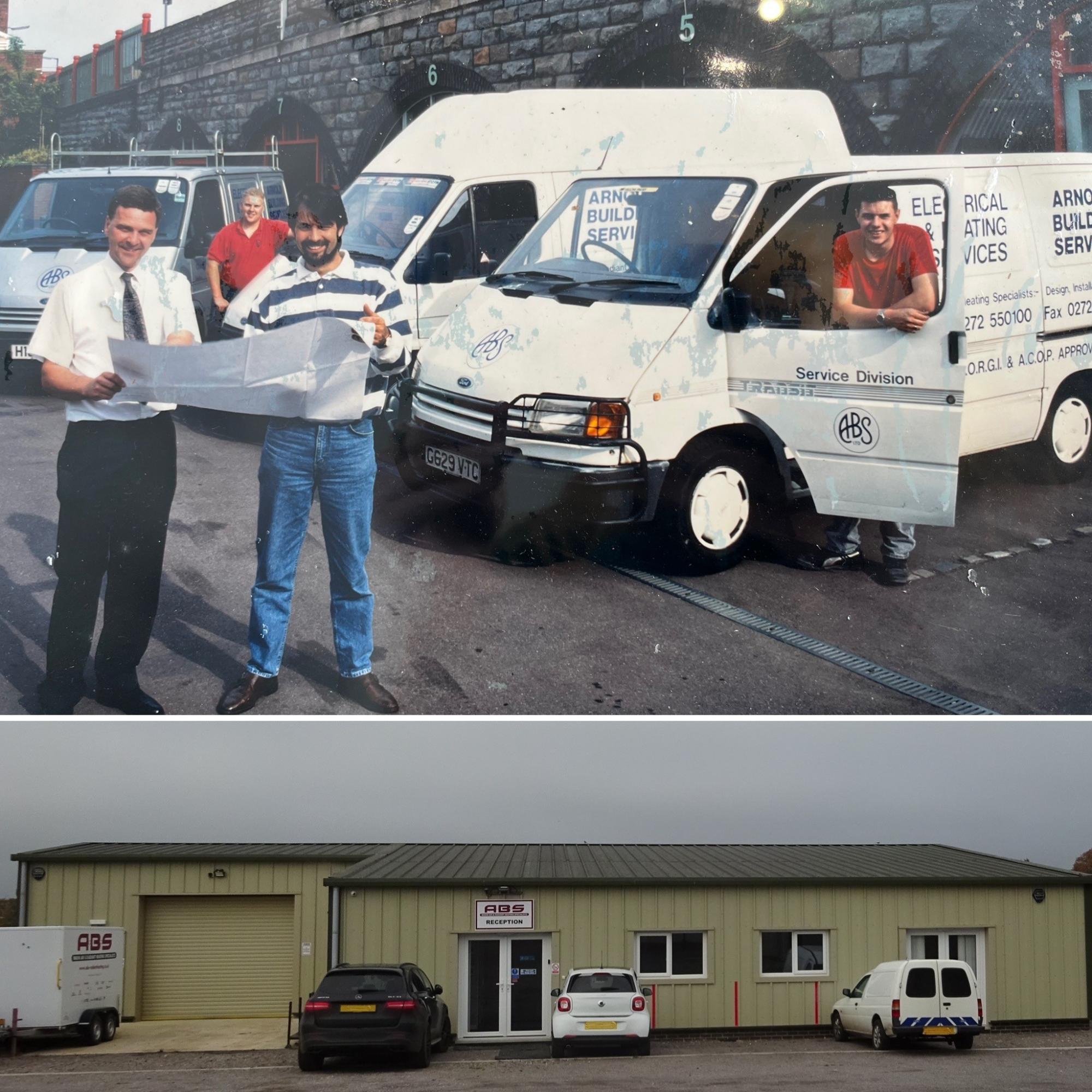 ---