Why did the SEO cross the road?
He wanted to get hit with traffic!
Yesterday 2 of our ABS Ltd colleagues headed to morphsites to take part in an SEO training day.
Nicky and Jo headed down to Ilminster to the morphsites head office, set in beautiful surroundings and a lovely building.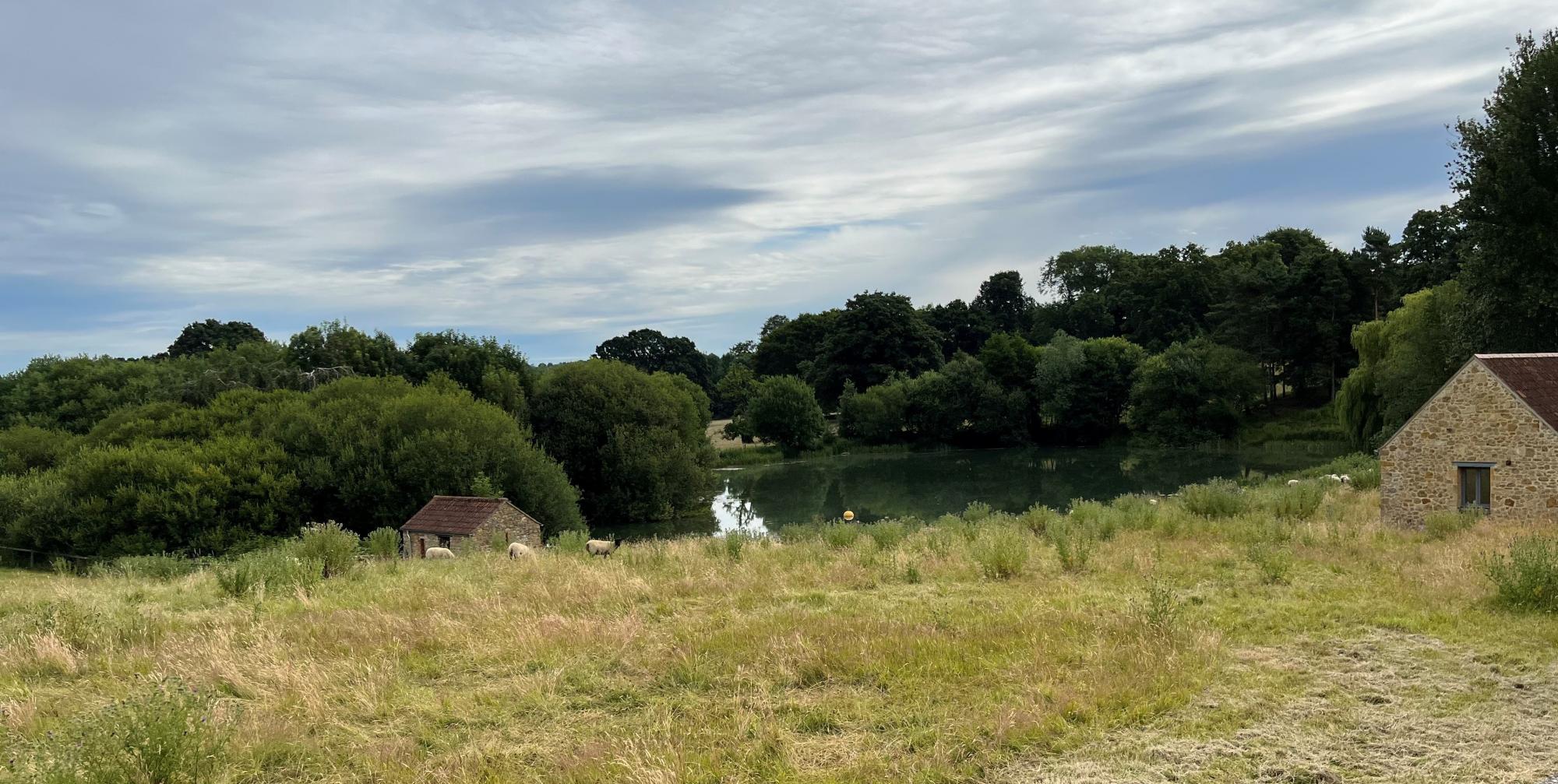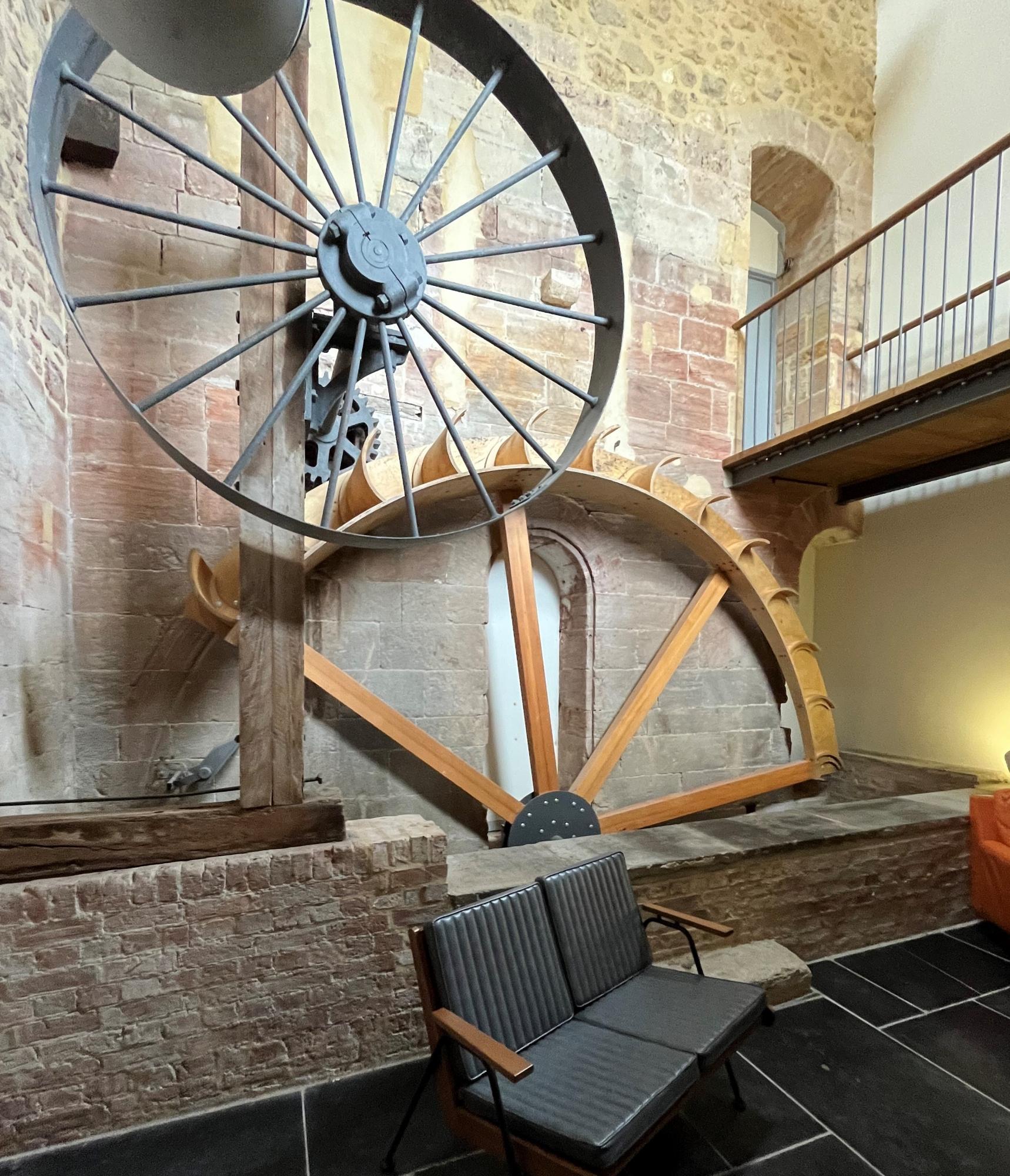 The training was given by Daniel Drummond and it was extremely insightful - Nicky and Jo said they both felt like they got a lot from the day (not to mention the donuts) and are looking forward to implementing some of the things they learnt here at ABS Ltd - Commercial & Industrial Heating.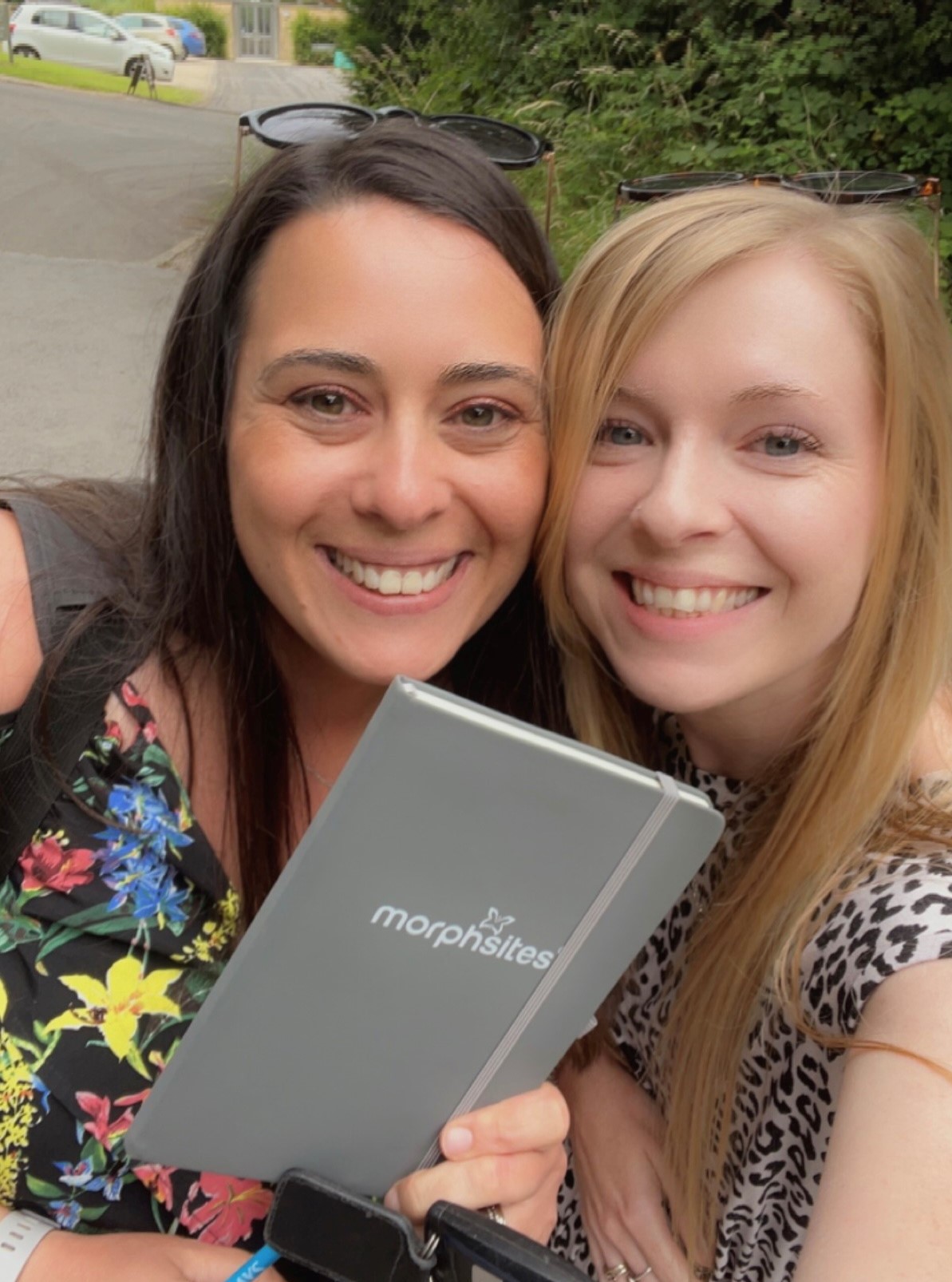 Thank you morphsites for putting this course together and giving us the chance to learn from your knowledge.
Follow us on Facebook, Linkedin, Instagram and Twitter, or check the website regularly to stay up to date with new products and the latest industry and company news .
---