Project background
Trago Mills is a South West independant UK retailer, operating through three locations in Liskeard, Falmouth and Newton Abbot. Due to the success of these retail parks, the company decided to build a fourth development in Merthyr Tydfil, Wales.
The £40 million development will provide 200,000 square metres of retail therapy, spanning over the equivilent of five football pitches. The project will include leisure facilities, a cafe and even a petrol station.
The new scheme is expected to create 400 jobs for the area and be a major boost for the town and the local economy.
Solution
ABS Ltd along with Lorne Stewart South Wales, supplied and installed 83 modulating Nor-Ray-Vac burners manufactured by Nortek Global HVAC through its Reznor brand, which will cover the five retail areas of the complex suspended at approximately five metres above finished floor level and will provide blanket heat coverage of each area, eliminating any cold spots and providing the most effective running costs.
The superstore opened in April 2018.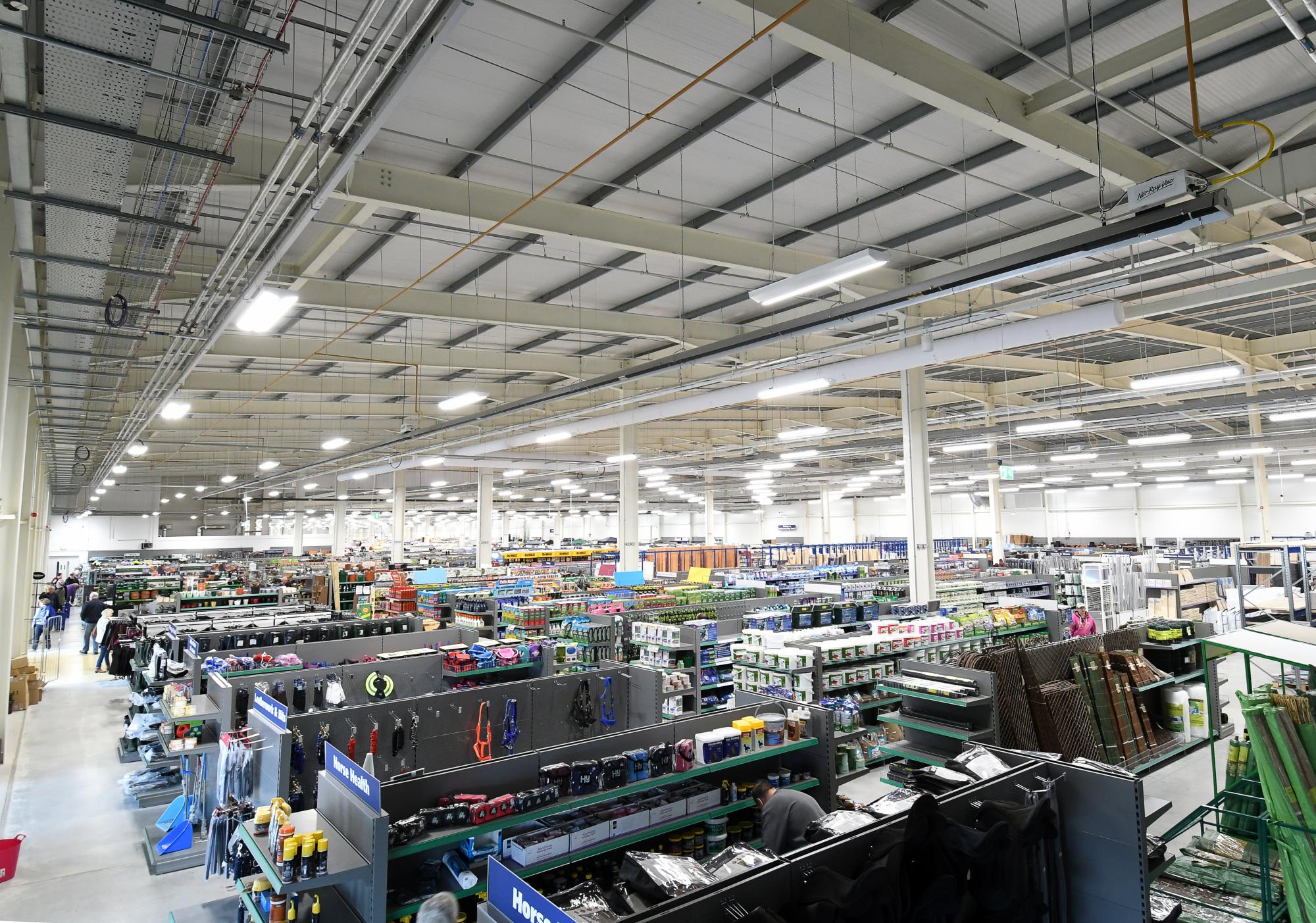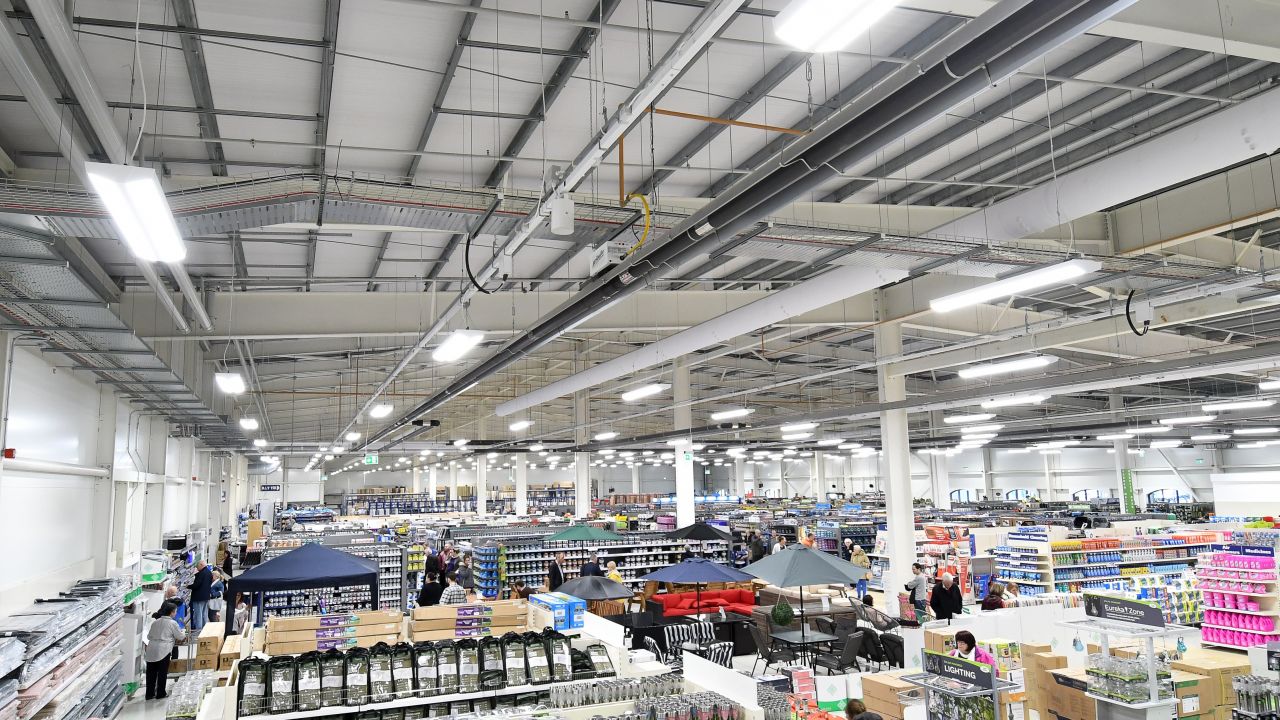 Contact Us
Get in contact today to get a quote or to find out more.