Project background
ABS were contacted by Pencarrie as they had a new warehouse facility that needed a heat solution.
Solution
ABS installed 3 x Nortek Reznor UDSA Warm Air Heaters to Pencarrie's new warehouse facility. They were mounthed at approximately 8 metres - the 64kw heaters were installed at each end of the warehouse and by using de-stratification fans the heat was distributed evenly around the warehouse. The heaters are controlled by Smartcom control panels with sensors.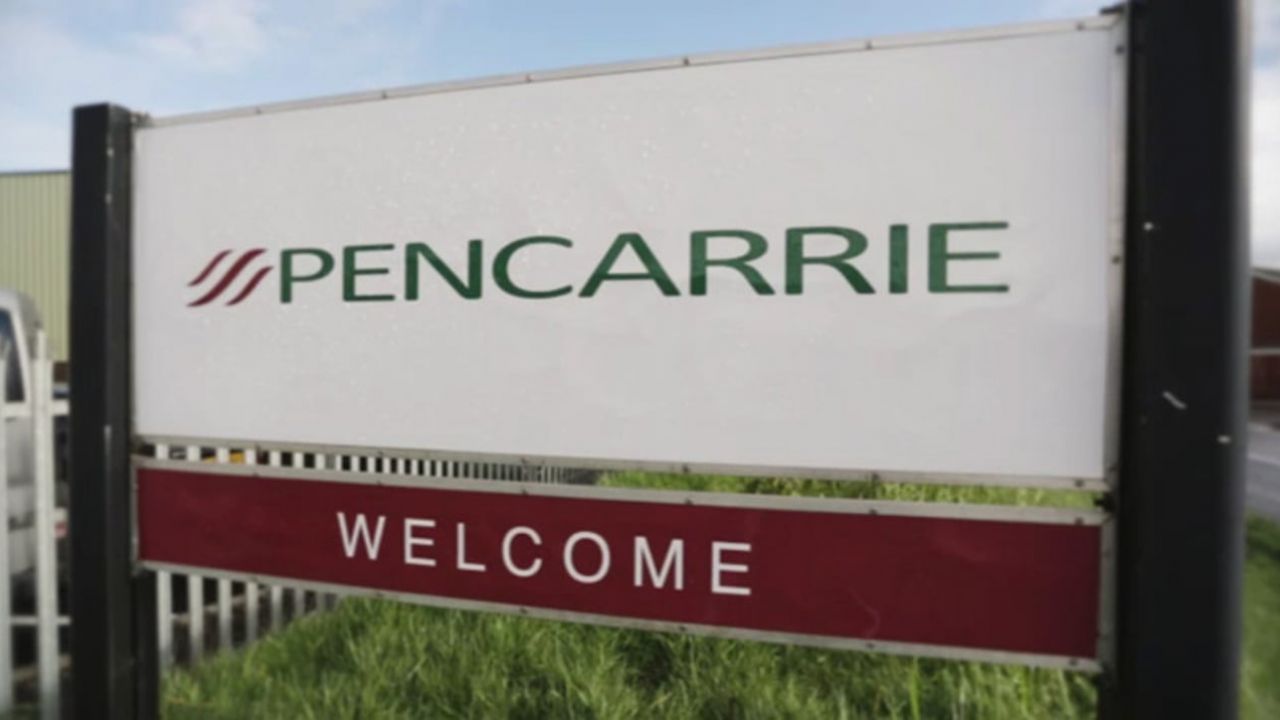 Contact Us
Get in contact today to get a quote or to find out more.