Project
Trowbridge Garden Centre is a family run Garden Centre established over 30 years ago in 1981. It is a garden centre is located in Trowbridge, the County town of Wiltshire.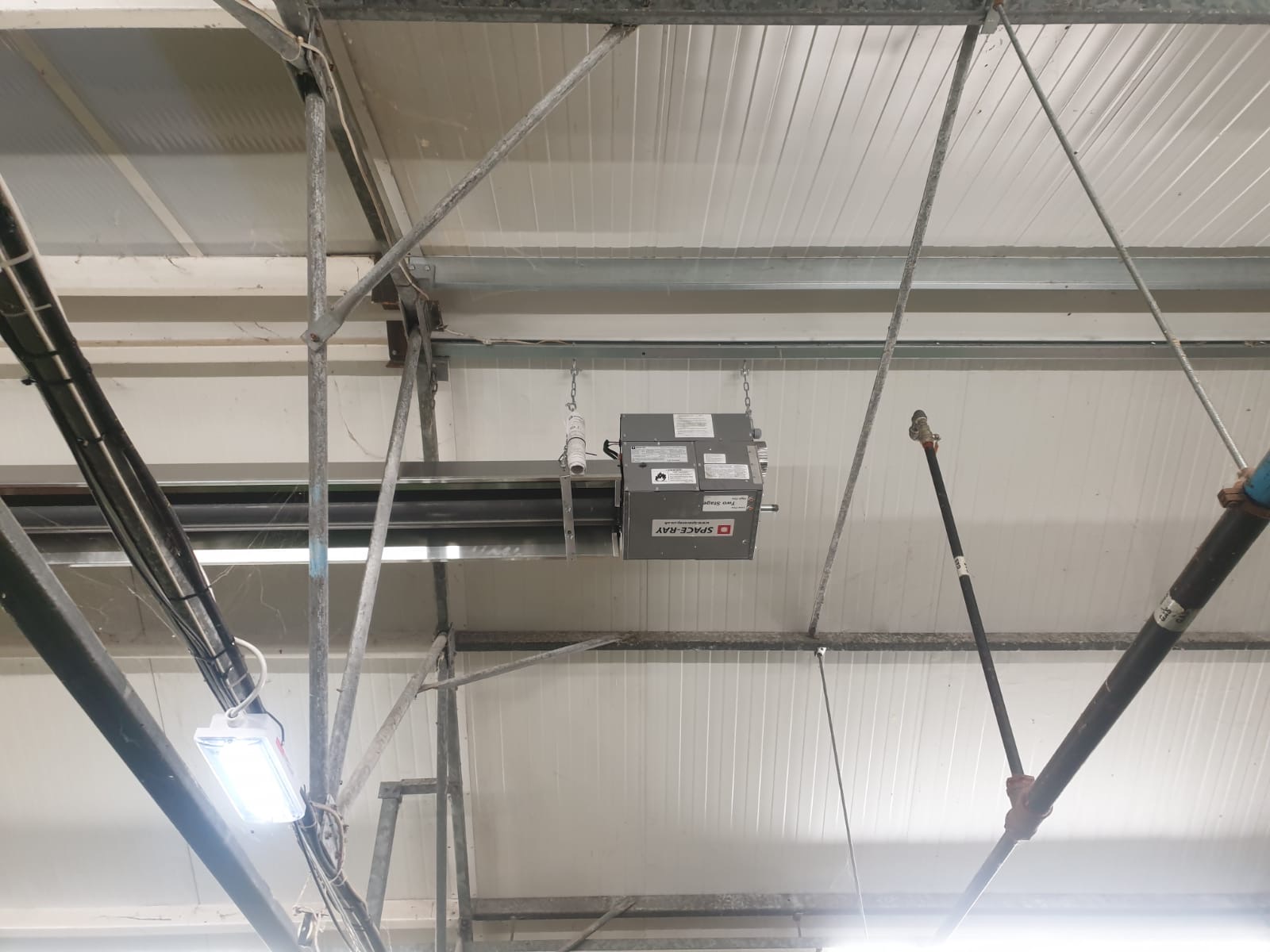 ABS Ltd have recently changed an old RHL Heater for the new Space Ray EPA hi/lo Burner. This new forced burner gives the absolute maximum efficiency and the model used gave coverage of 15 metres.
The heater was changed and commissioned by us within 2 days with minimal disruption to the area.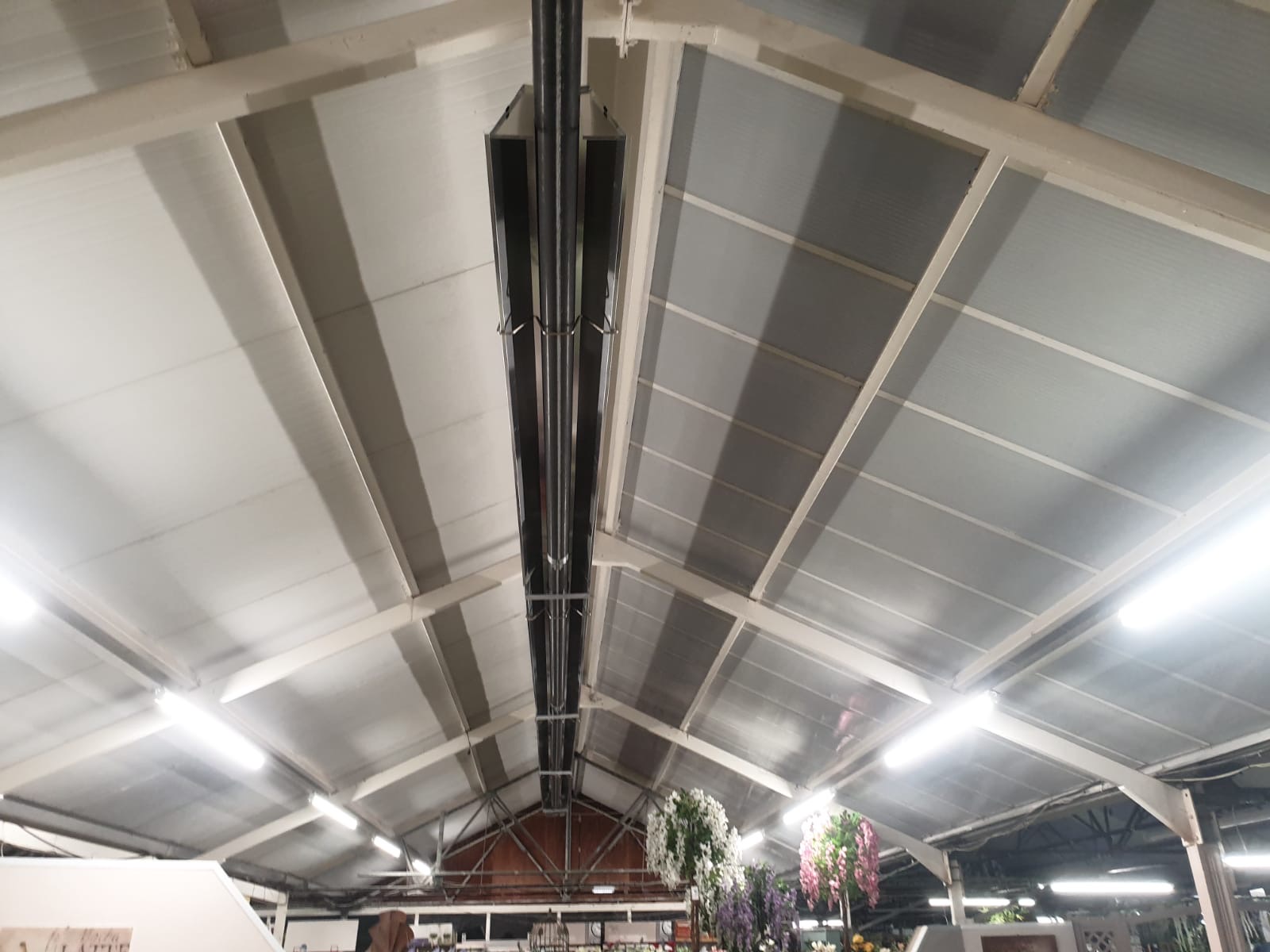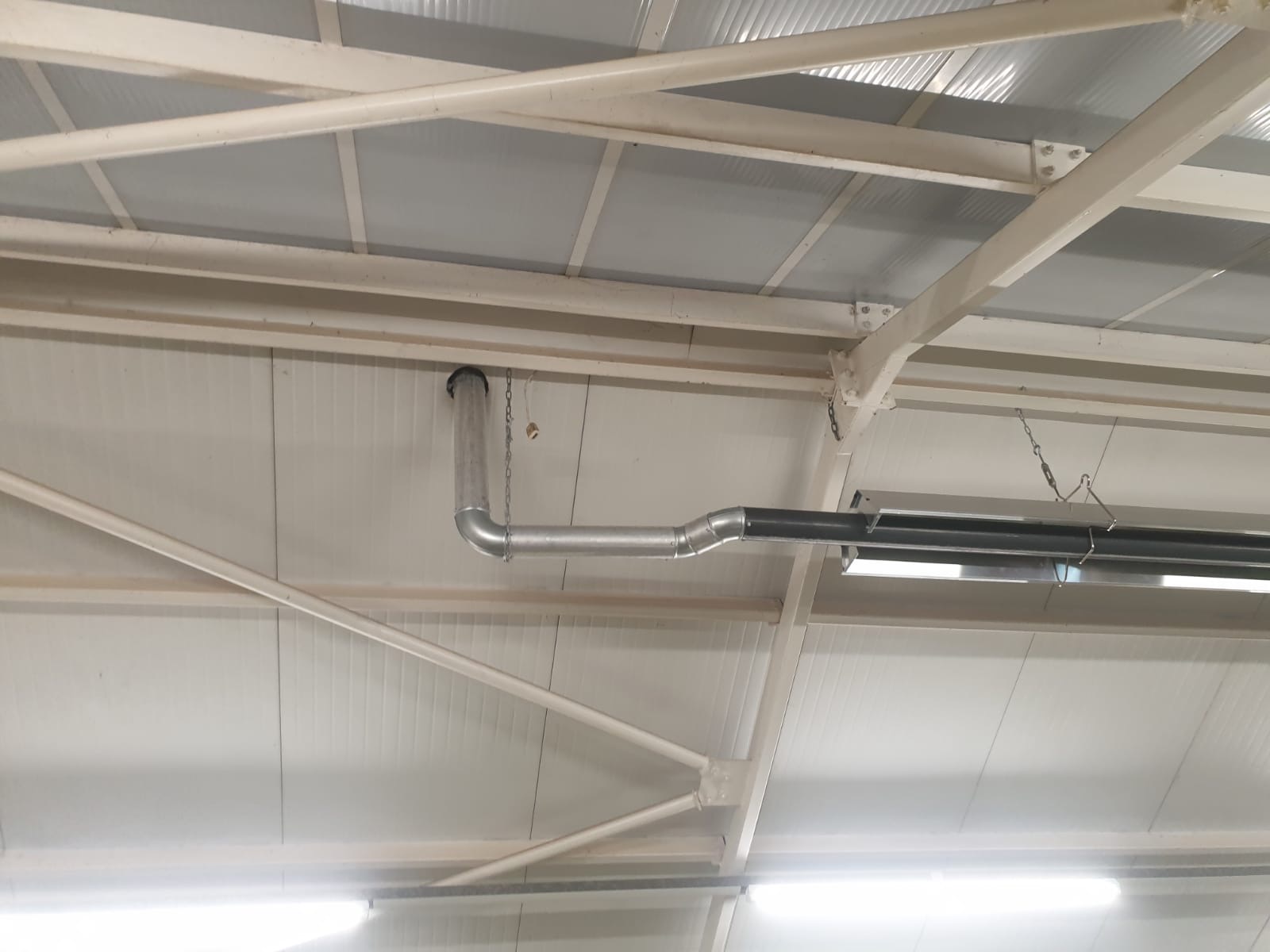 Contact Us
Get in contact today to get a quote or to find out more.