A well known retail outlet signed up to an ABS Ltd annual maintenance package.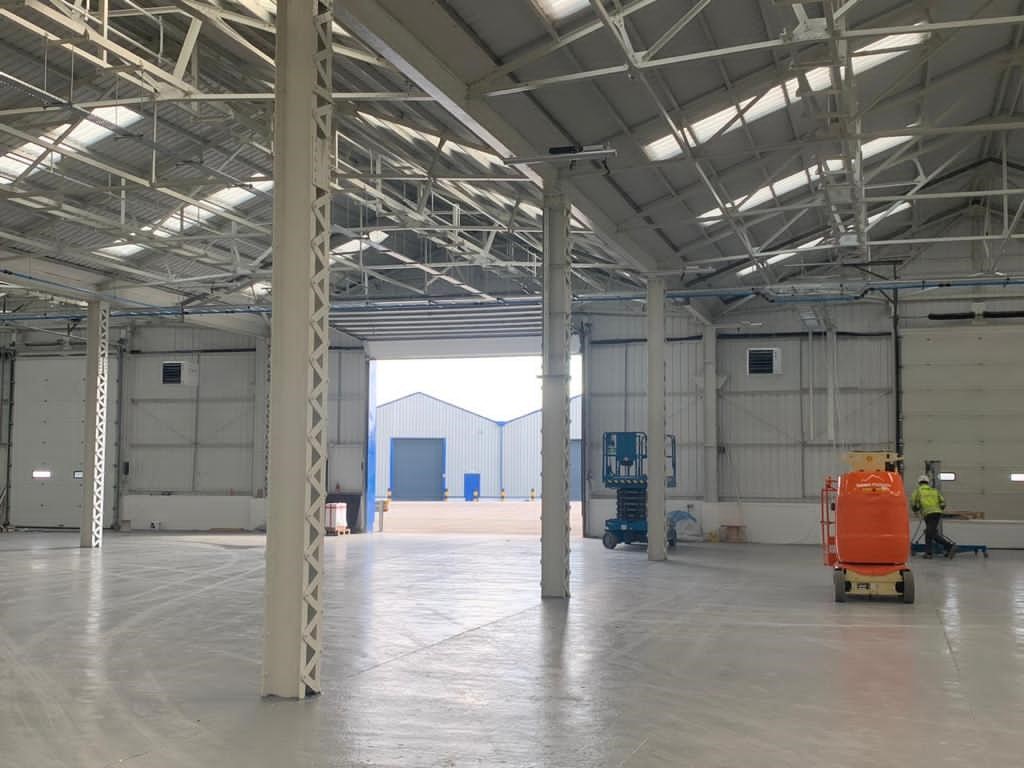 This package gives the customer access to various benefits. One being a second to none installation service on heaters that need to be replaced due to their age, being condemned or lack of parts available.
This was the case at the this particular branch of the store in the North West of England.
Two Winterwarm UK down-flow heaters were chosen to replace the faulty ones that were beyond economical repair.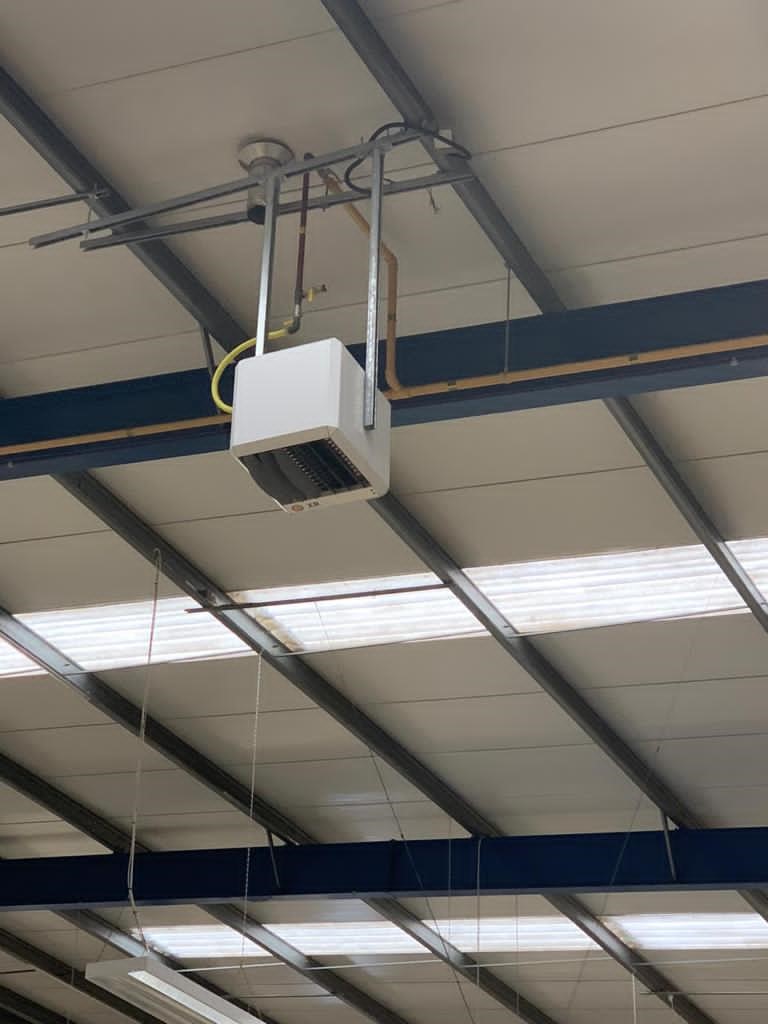 If you have Commercial Heaters in your premises, do not hesitate to give us a call or email us for a free, competitive, no obligation quotation to service them.
We cover the United Kingdom and have qualified engineers strategically placed across the country to ensure a hassle free service from us here at ABS Ltd.
#winterwarmuk #winterwarm #gas #warmair #warmairheating #heatingsolutions #commercialheating #nationwide #heatingengineers #install
Contact Us
Get in contact today to get a quote or to find out more.