School in Woking, Surrey
ABS Ltd were asked to look at an existing Phoenix Burner Nor Ray Vac system, some 35 years old at a School in Woking.
The old system was now beyond economical repair so it was decided it would be replaced with a new Powrmatic SRP Continuous Radiant System including pipe reflectors, burners, pump, flue and condense lines.
The existing gas pipework was repaired and retested. The same wiring was used but new vacuum switches were installed.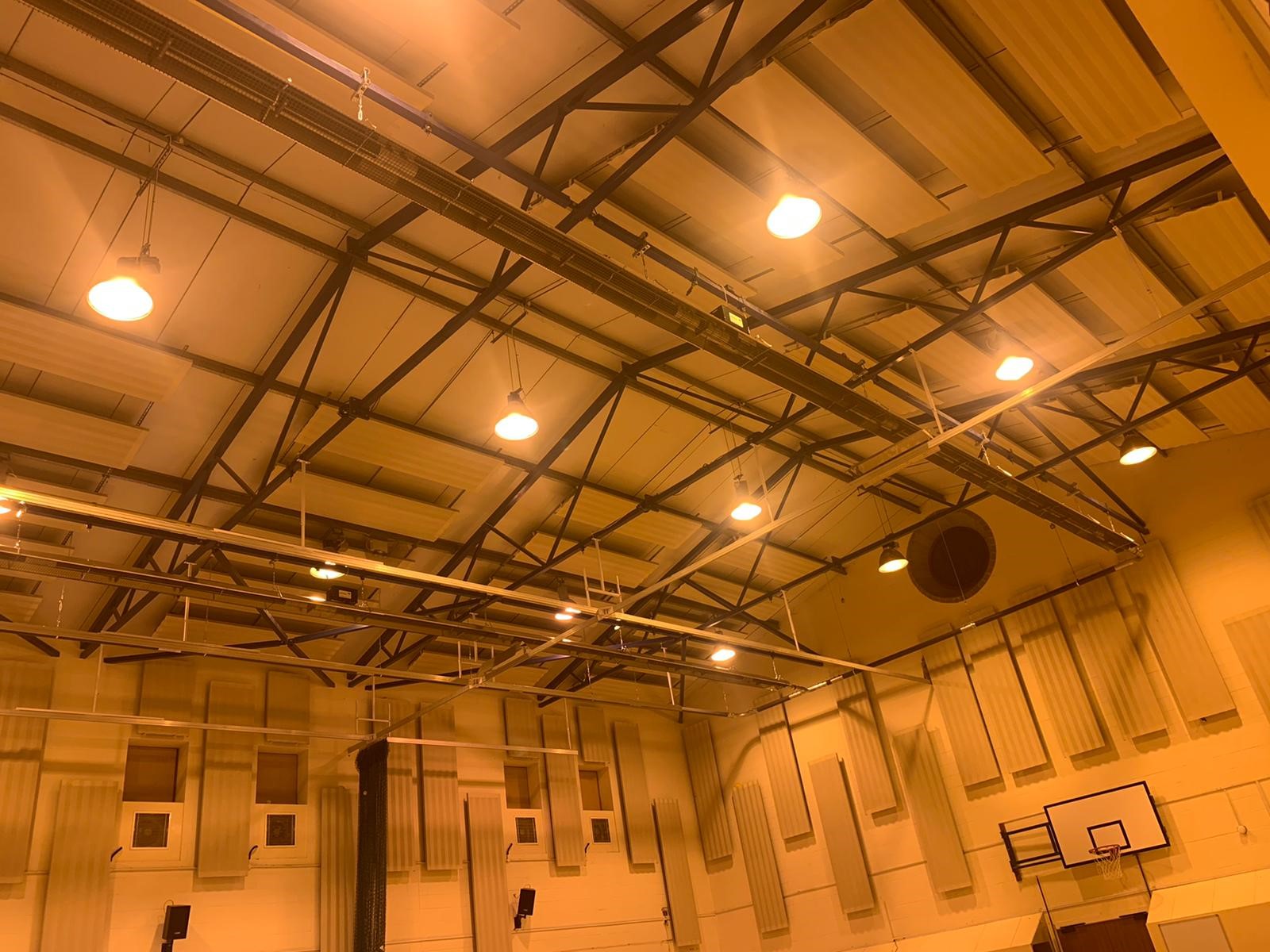 We hope that the new system with its annual maintenance will serve the school as long as the old Phoenix Burner system did!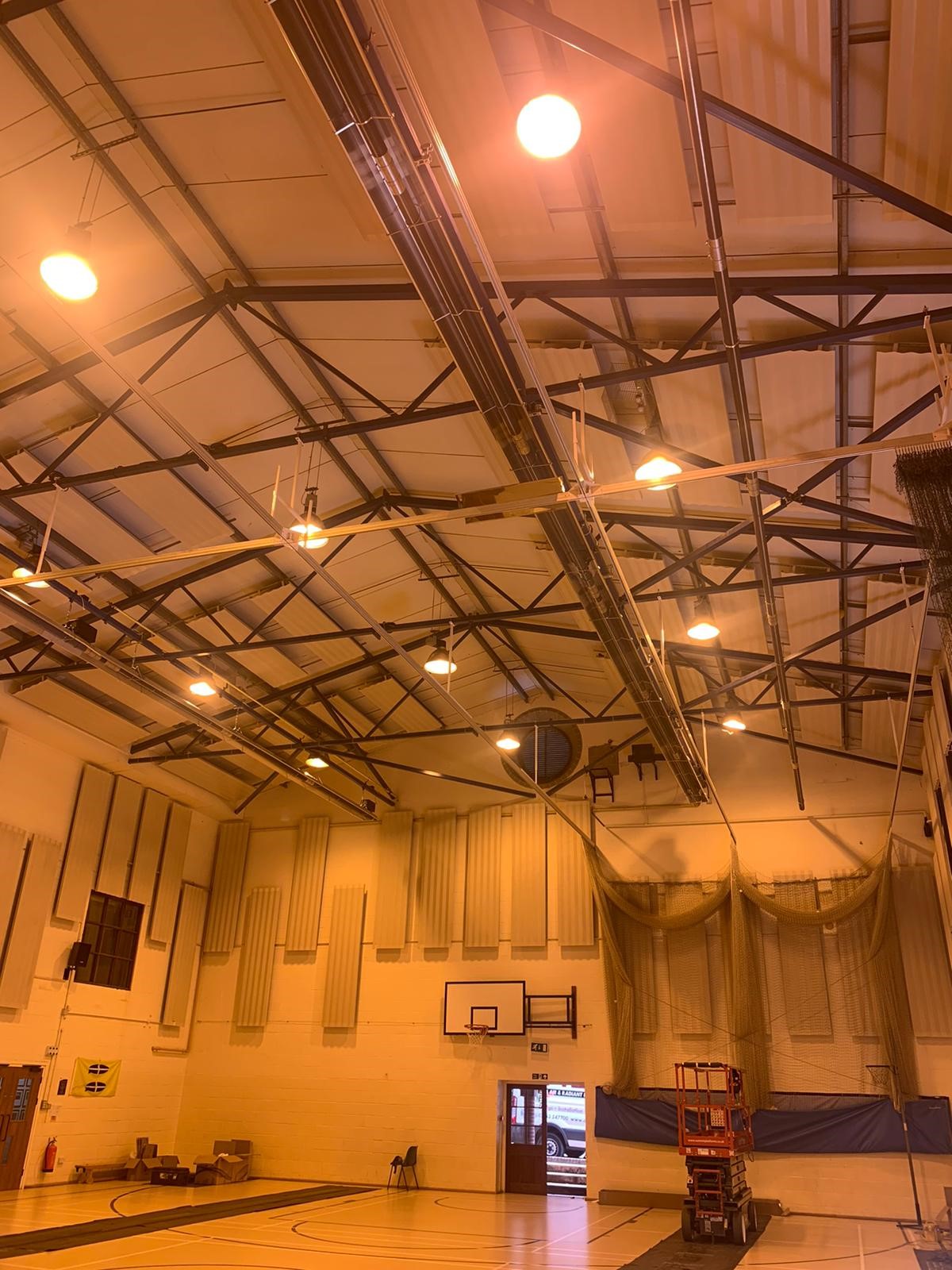 If you think a Powrmatic SRP System may benefit your building then please feel free to contact us by email info@abs-radiantheating.co.uk or on 0800 015 7507.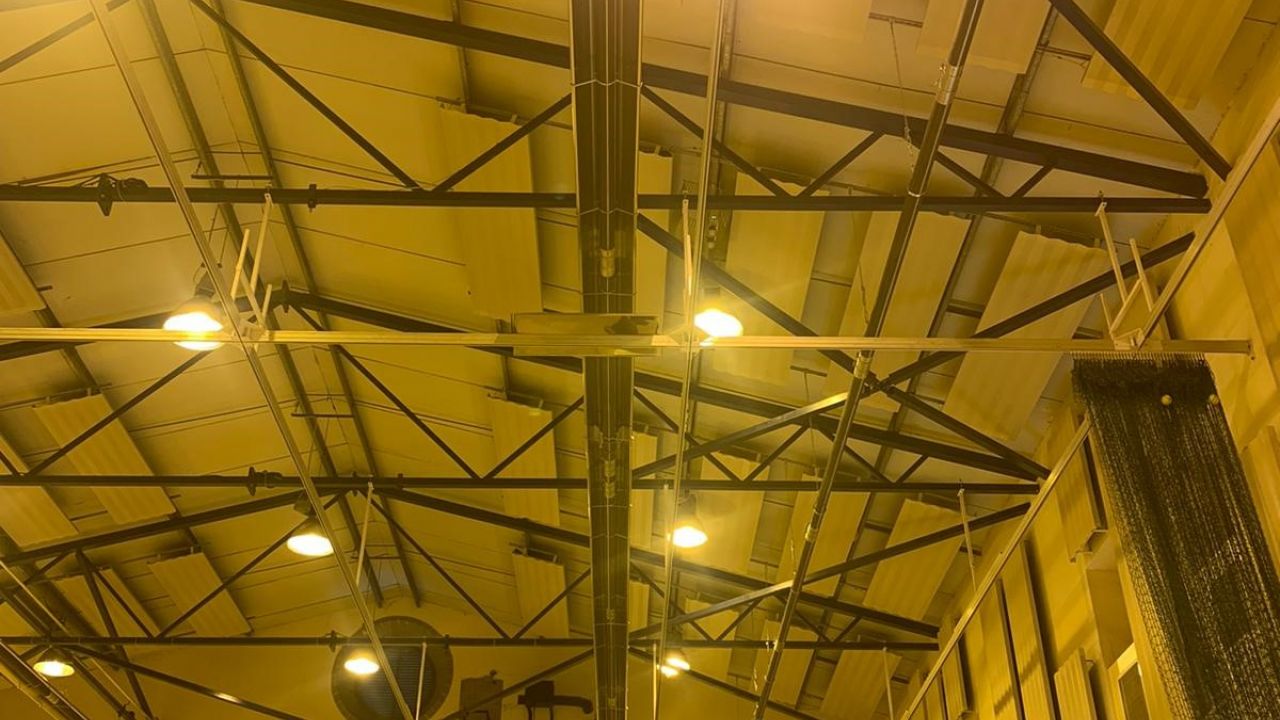 Contact Us
Get in contact today to get a quote or to find out more.