Artistic Blinds
ABS Ltd were asked by some long standing customers of ours, if we were able to do a spot heating application to heat a sewing machine area at the Artistic Blinds factory.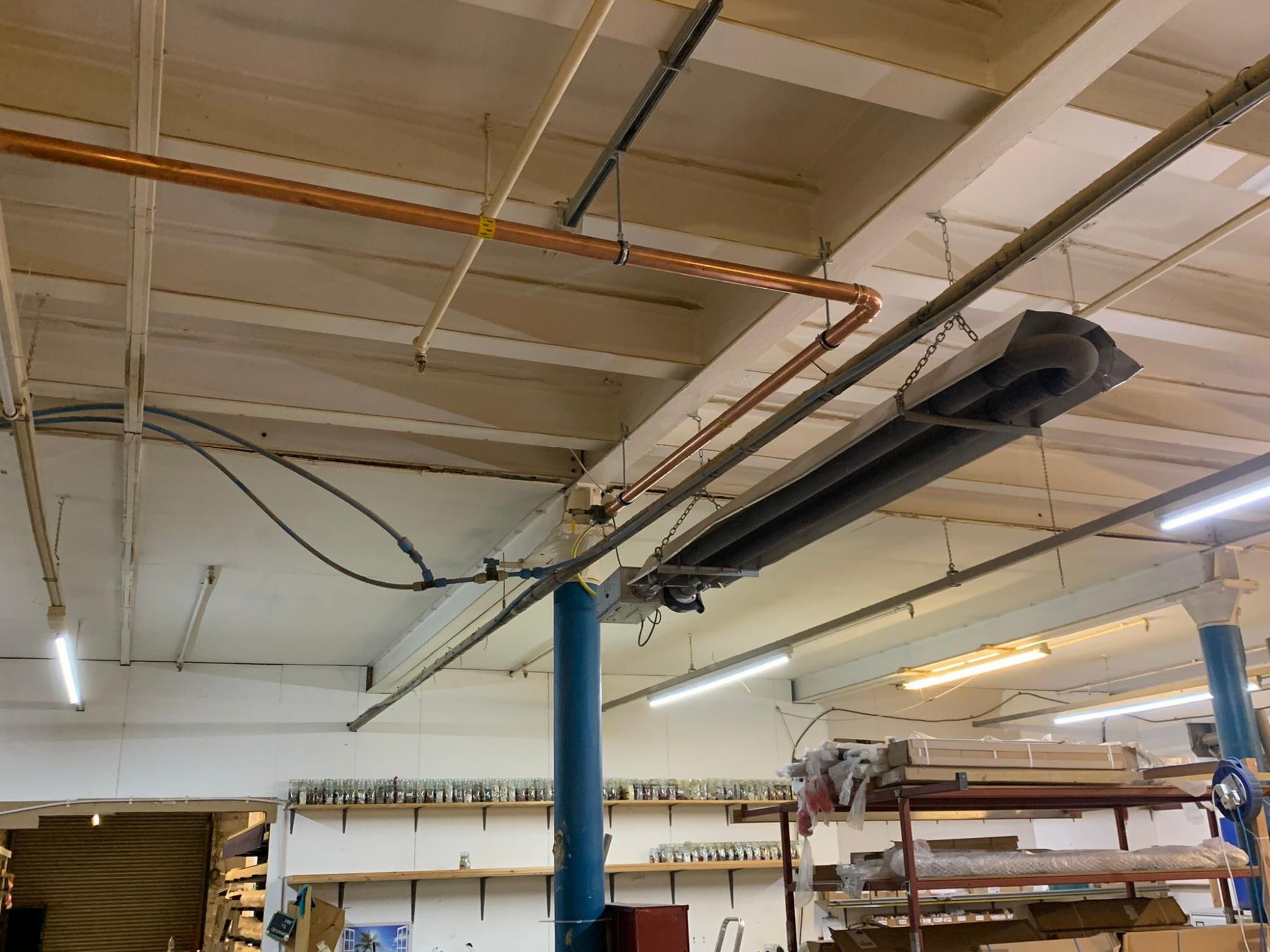 After a site survey it was decided that this would be done by using a previously installed Space Ray 15kw U Tube.
New gas pipework was installed by ABS from an existing supply at the premises.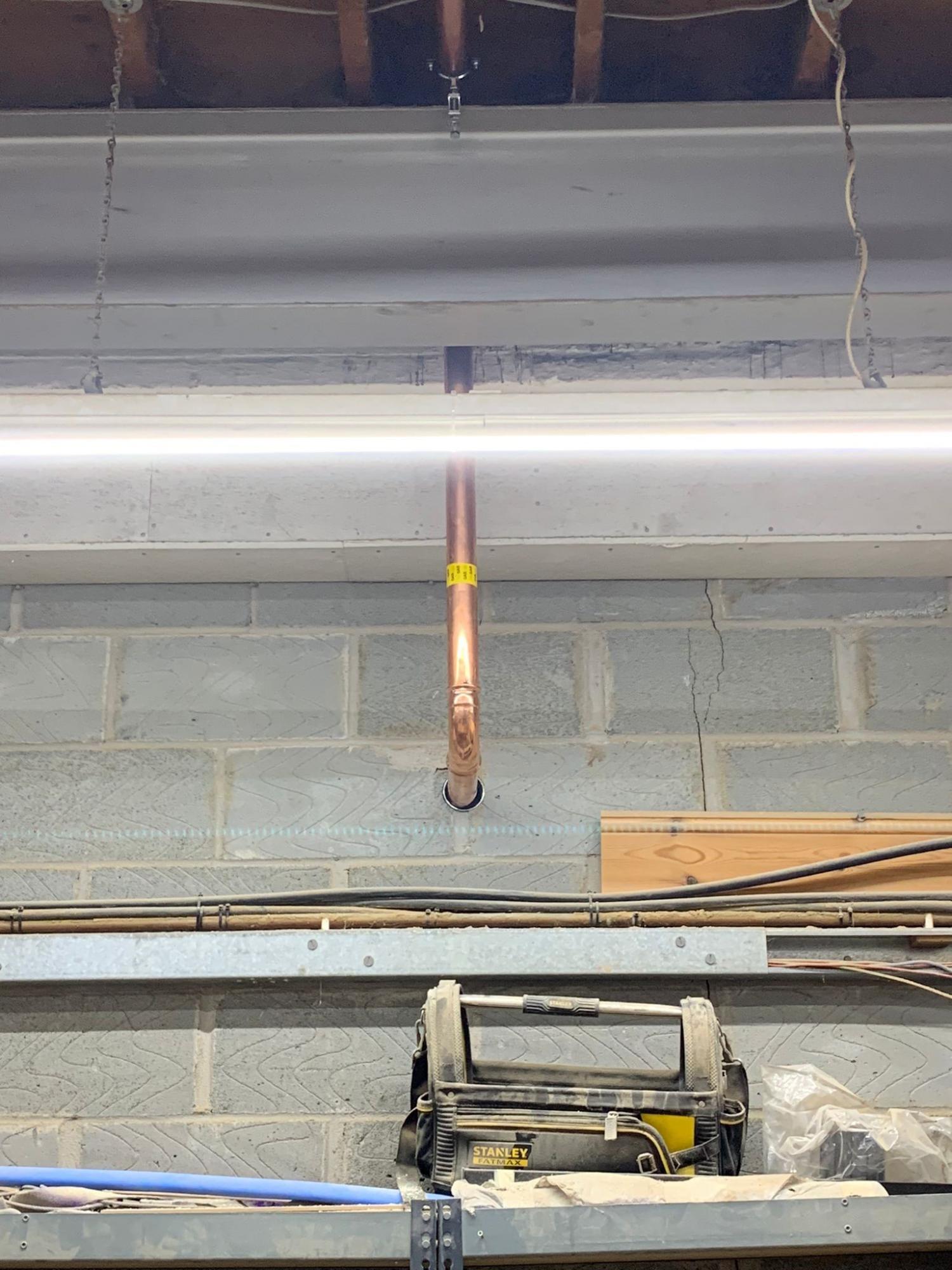 The heater was installed, commissioned and left in full working order with satisfied customers, happy with the heat now in the desired area.
ABS Ltd are approved by Space Ray so do not hesitate to get in touch with us, the industry experts.
We will be happy to provide a free site survey and no obligation quotation.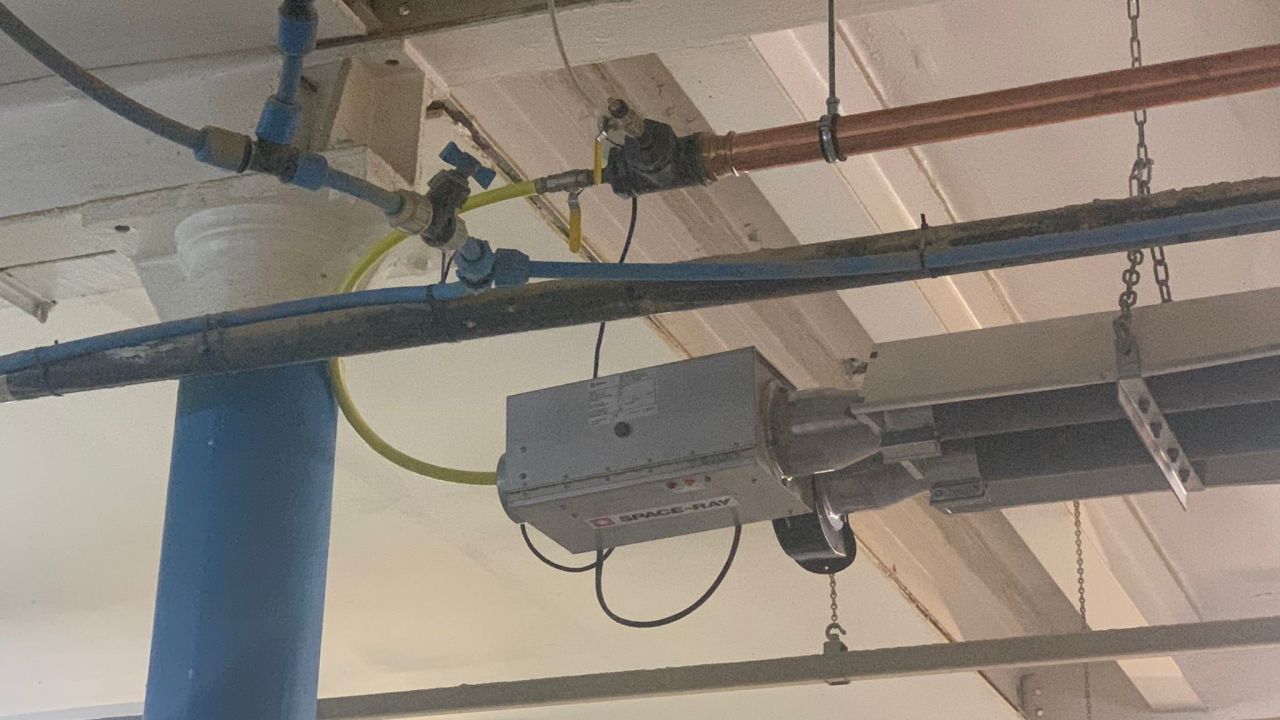 Contact Us
Get in contact today to get a quote or to find out more.