Design and Production​, Salisbury
ABS Ltd were contacted by an old client of ours in Salisbury to see what could be done about a failing 38 year old Radiant System at their factory.
ABS Ltd advised that there was no need to remove and replace the system – we could just do a system overhaul. This would save the customer time and money.
This included leaving the existing tail pipe, gas and electrical supplies in place, supplying and fitting new burners, reflectors, tube and dampers and then finally recommissioning.
We hope that the system along with its annual maintenance, will now continue to serve our client for a while longer!
If you think a system overhaul may benefit your exisiting system then please feel free to contact us by email info@abs-radiantheating.co.uk or on 0800 015 7507.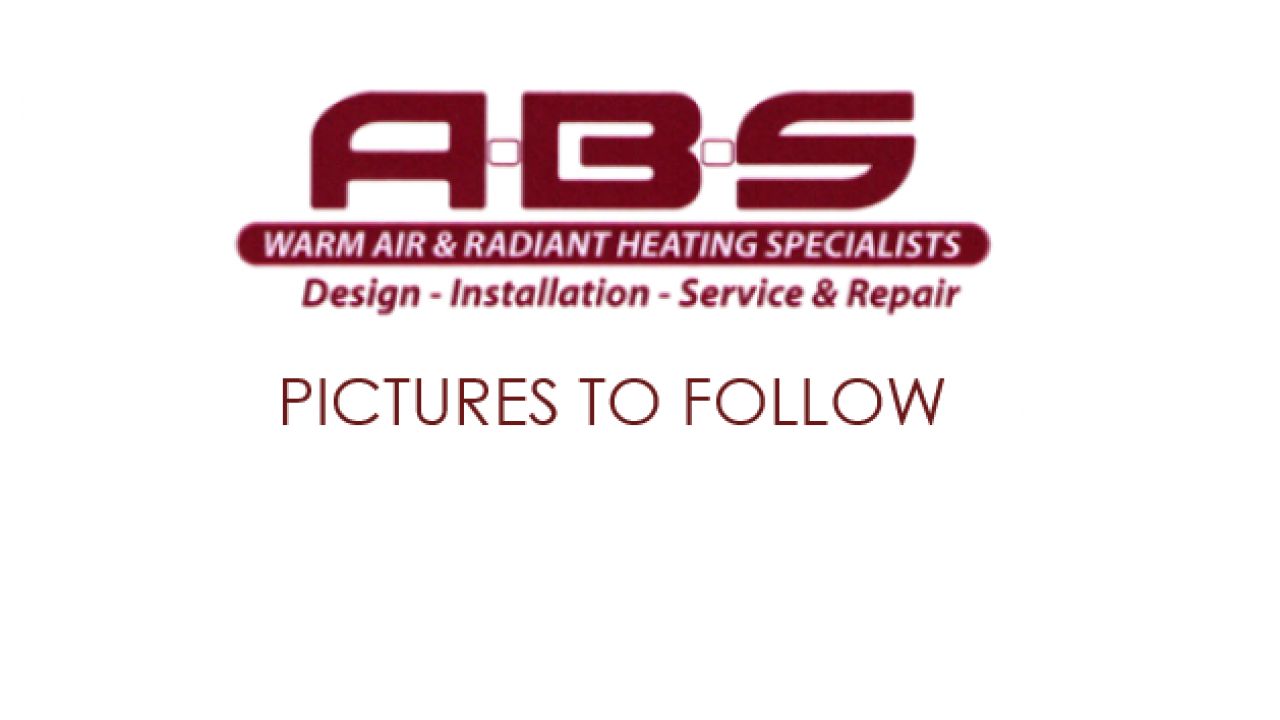 Contact Us
Get in contact today to get a quote or to find out more.