Devonshire Motors
Devonshire Motors contacted ABS Ltd to see about heating their new Valeting Bay at their premises in Barnstaple, Devon.
It was decided that ABS Ltd would install 2 x Space Ray 15kw Linear Heaters on LPG Gas, controlled by push button timers and complete with a door switch so that if the door opens the heat will cut out. This will mean it is more energy efficient and save any wasted heat.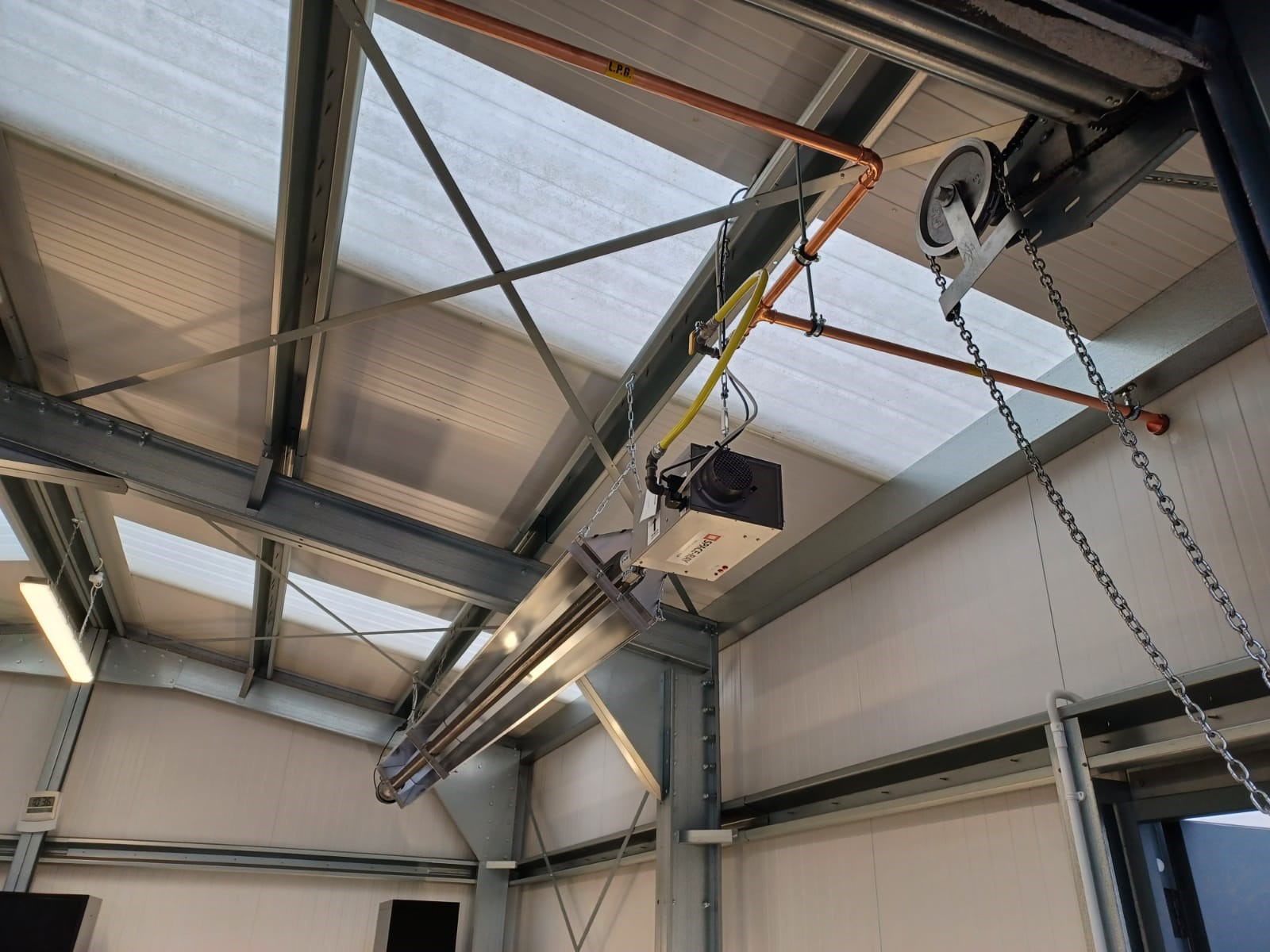 The LPG gas bottles are caged outside as Health & Safety regulations state that all Gas Cylinders stored on commercial premises which has any kind of public access need to be kept in a secure Cage, Cabinet or Enclosure.
The heaters were installed, comissioned and left in full working order with satisfied customers.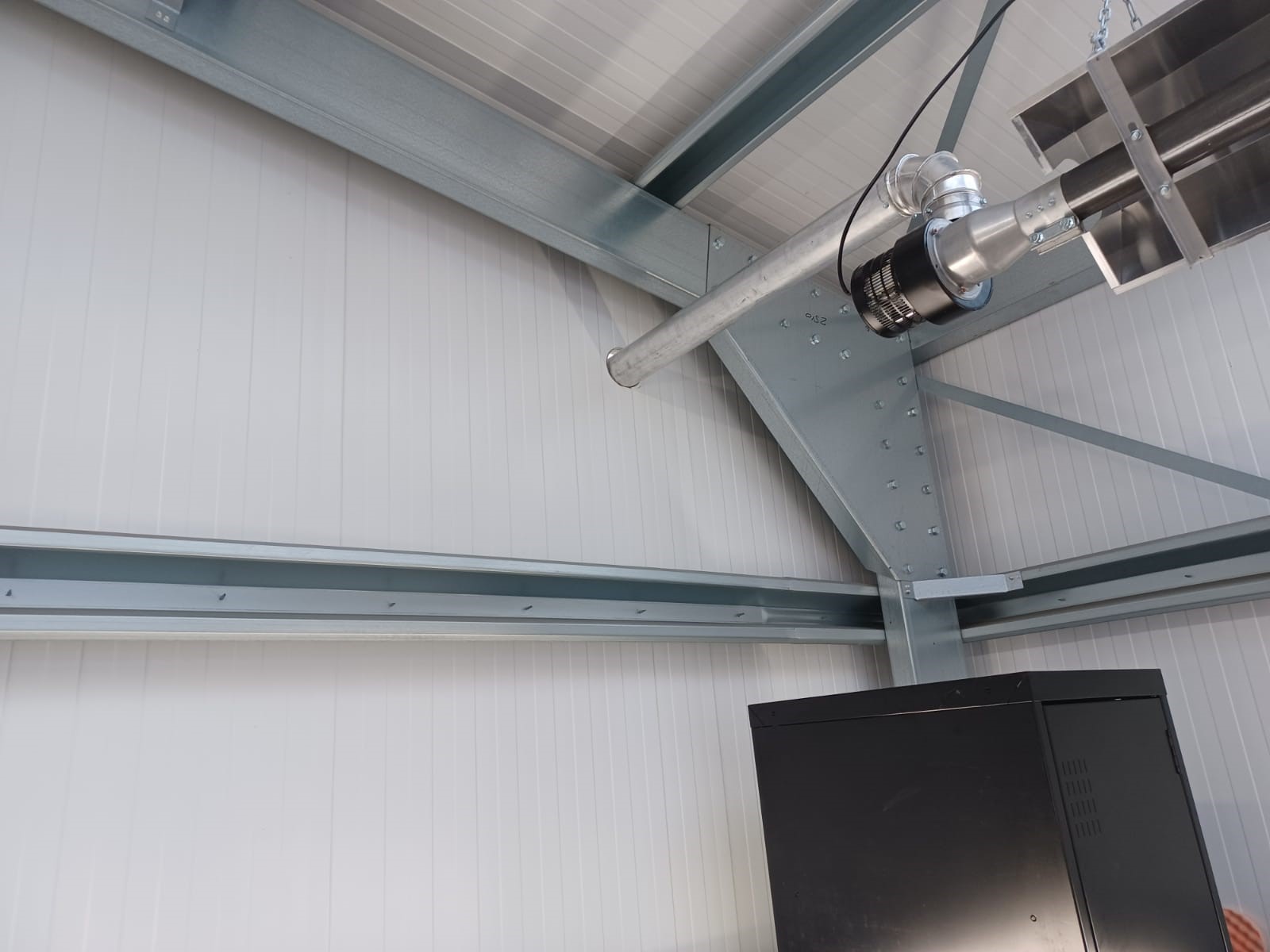 ABS Ltd are approved by Space Ray so do not hesitate to get in touch with us, the industry experts.
We will be happy to provide a free site survey and no obligation quotation.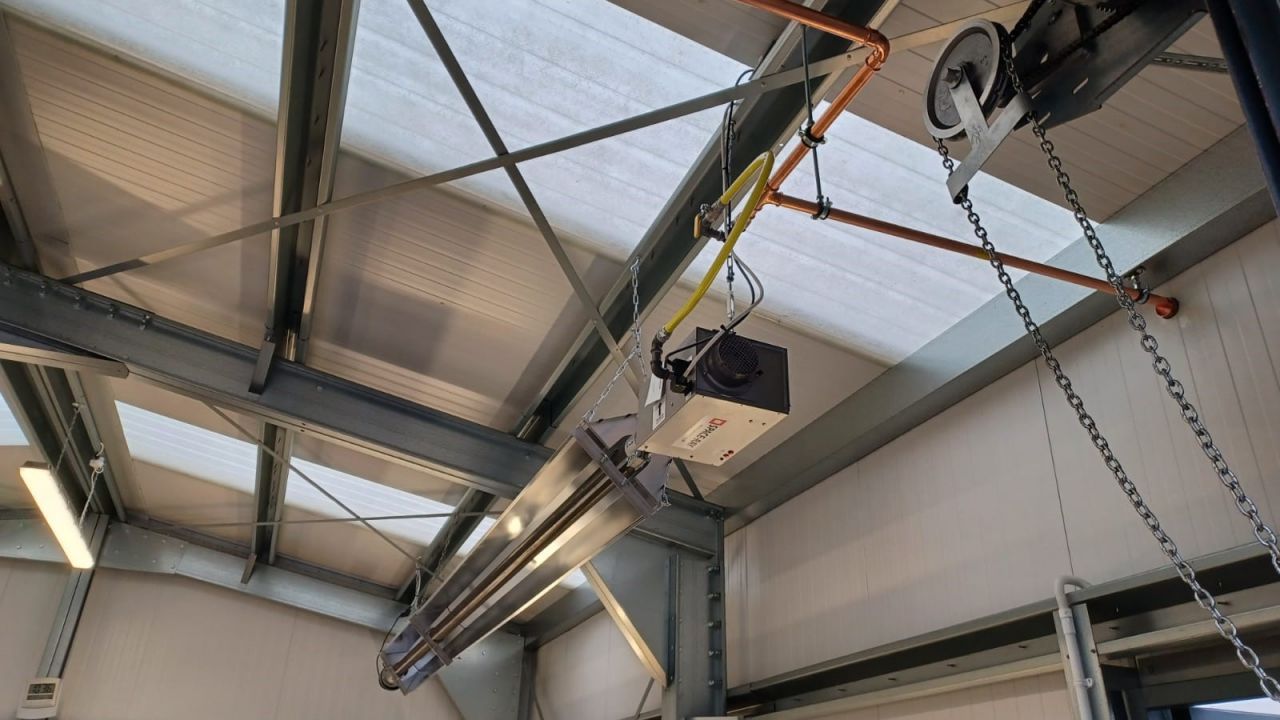 Contact Us
Get in contact today to get a quote or to find out more.