The Worlds Best Loved Candle
Nortek and ABS Ltd were consulted by one of the Worlds most famous candle manufacturers along with Moseley Partnership to provide an efficient, zoneable radiant heating system to their dispatch area.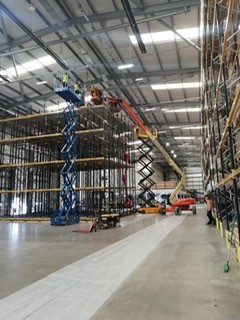 The existing heating was a mixture of various rated Reznor UDSA downflow heaters, situated in various positions and in some cases, above and in racking which held products.
2 x Nortek Nor-Ray-Vac systems were recommended - achieving four zones (two on each) to give even heat directly where it was required.
The system was hung, wired and commissioned within 3 weeks to incorporate a weeks shut down to provide minimal disruption to the company.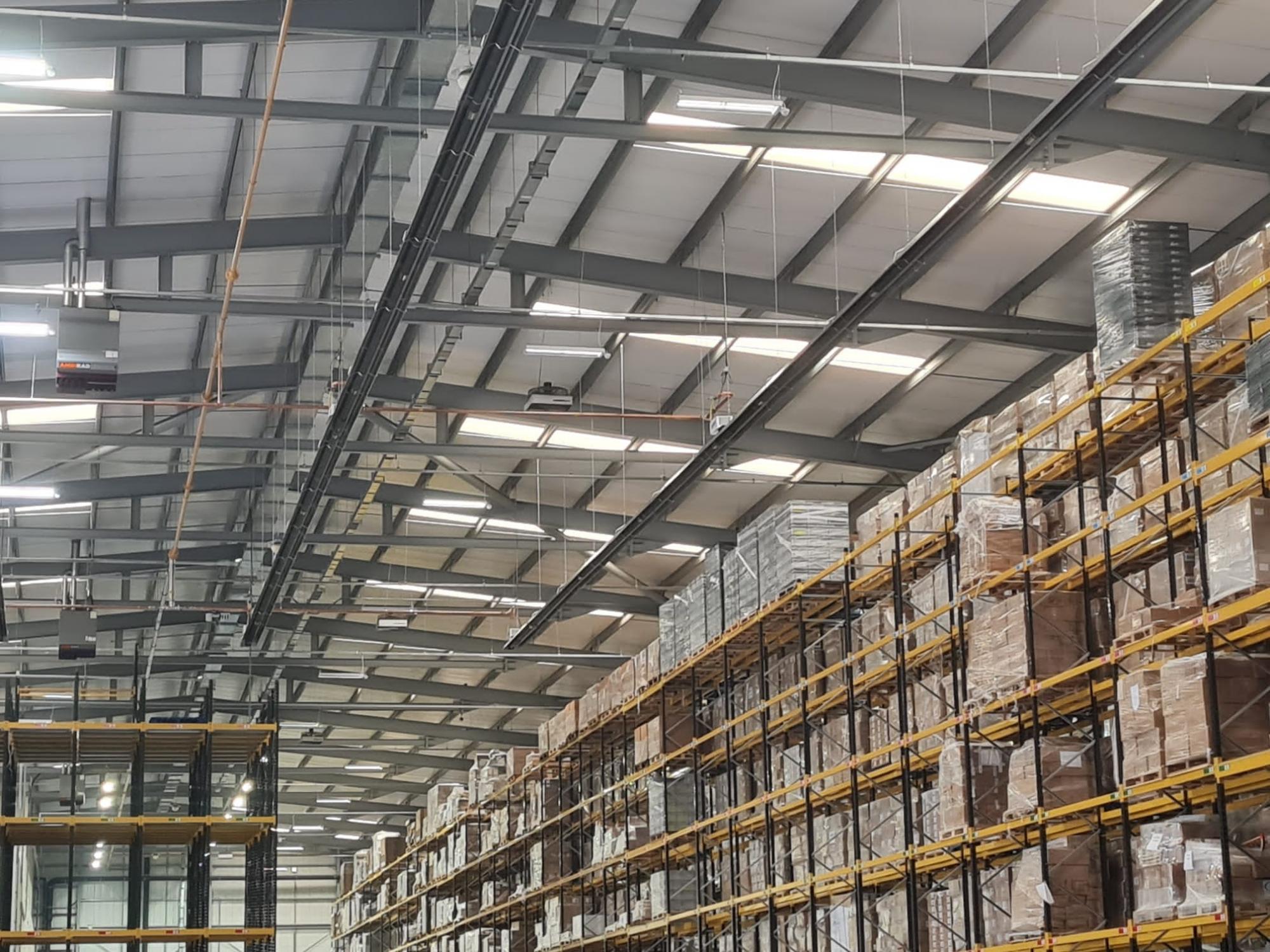 ABS Ltd are approved by Nortek so do not hesitate to get in touch with us, the industry experts.
We will be happy to provide a free site survey and no obligation quotation.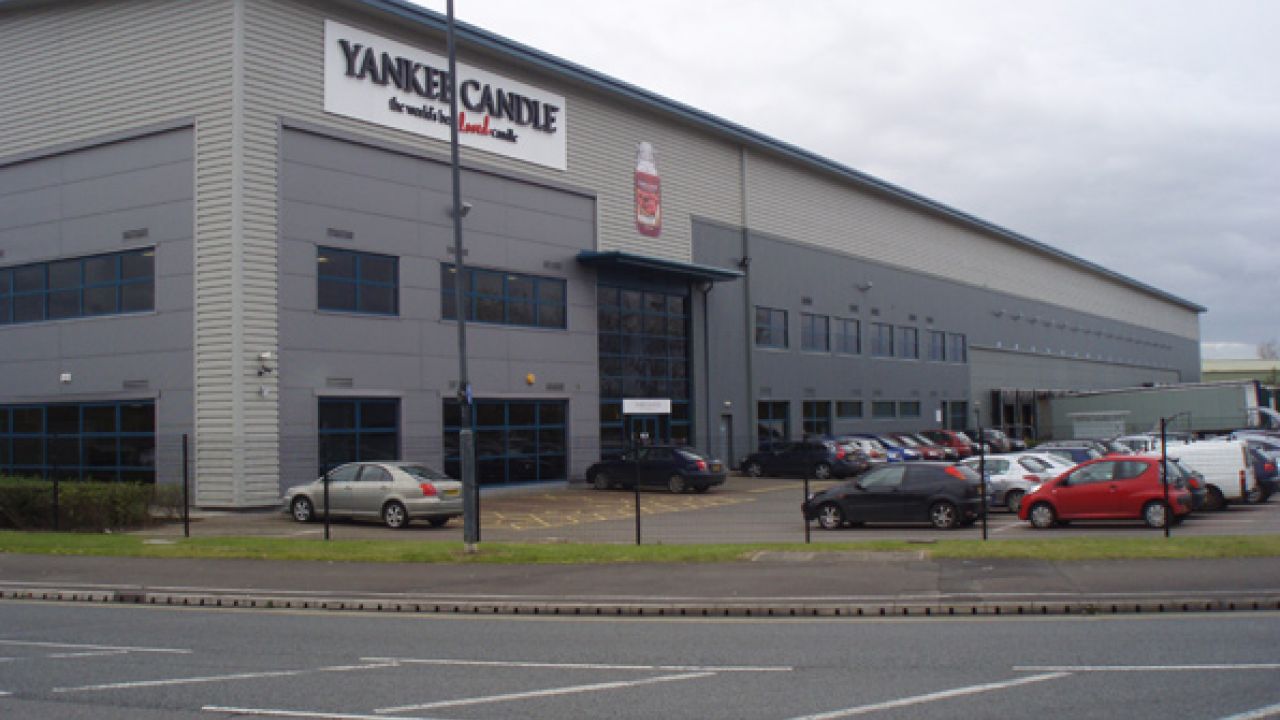 Contact Us
Get in contact today to get a quote or to find out more.