ABS Ltd in conjunction with Civils Ltd were asked to look at a job to heat a new hanger at Oxford Airport.
ABS Ltd have supplied 2 x Nortek Nor-Ray-Vac systems.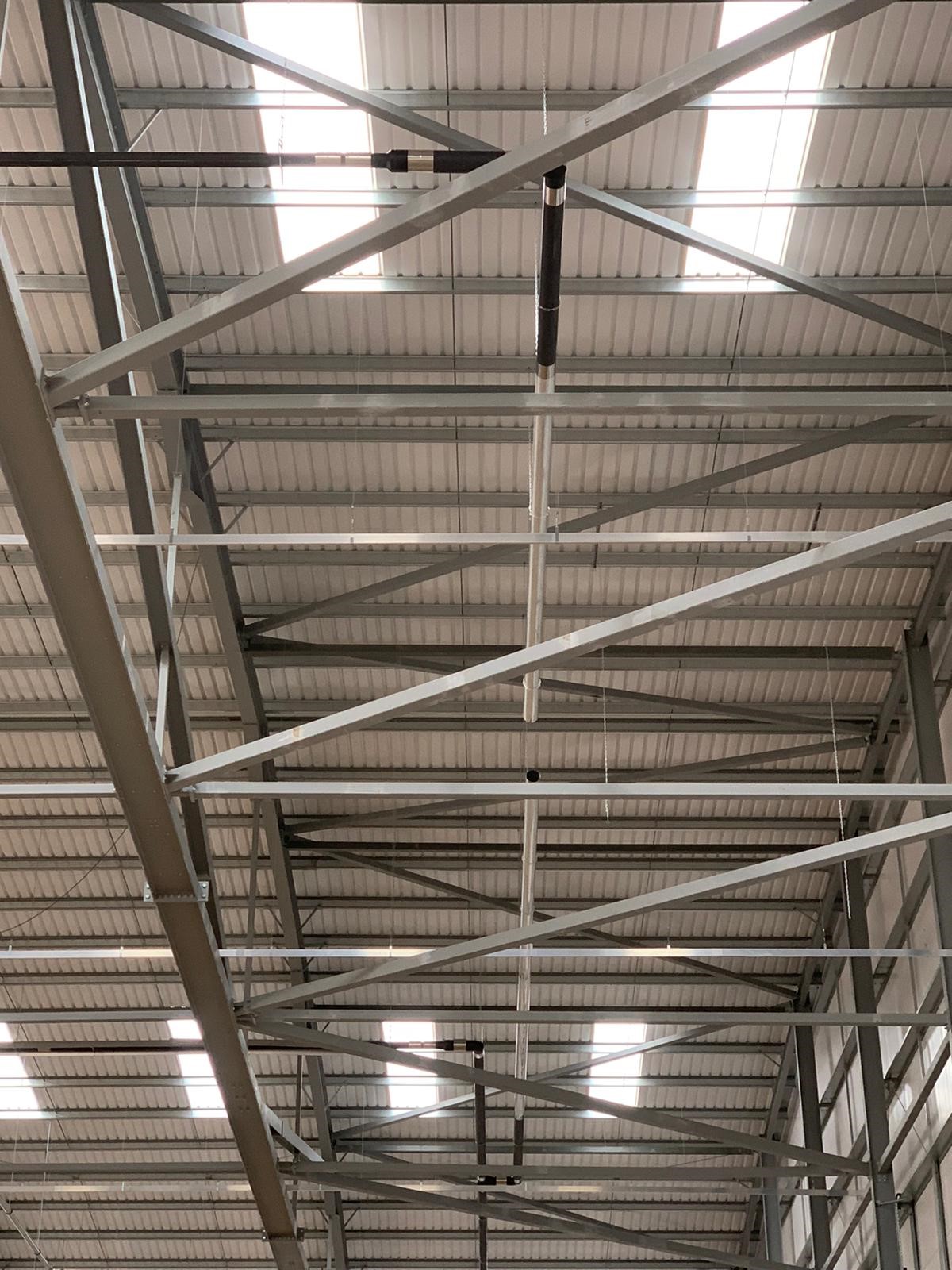 The works included running a new main pipe from the meter housing to the building. A gas solenoid valve on entry to the building and stainless steel isotubi through the building serving 12 x NRV continuous burners.
The systems are controlled by Smartcom controllers with black bulb sensing.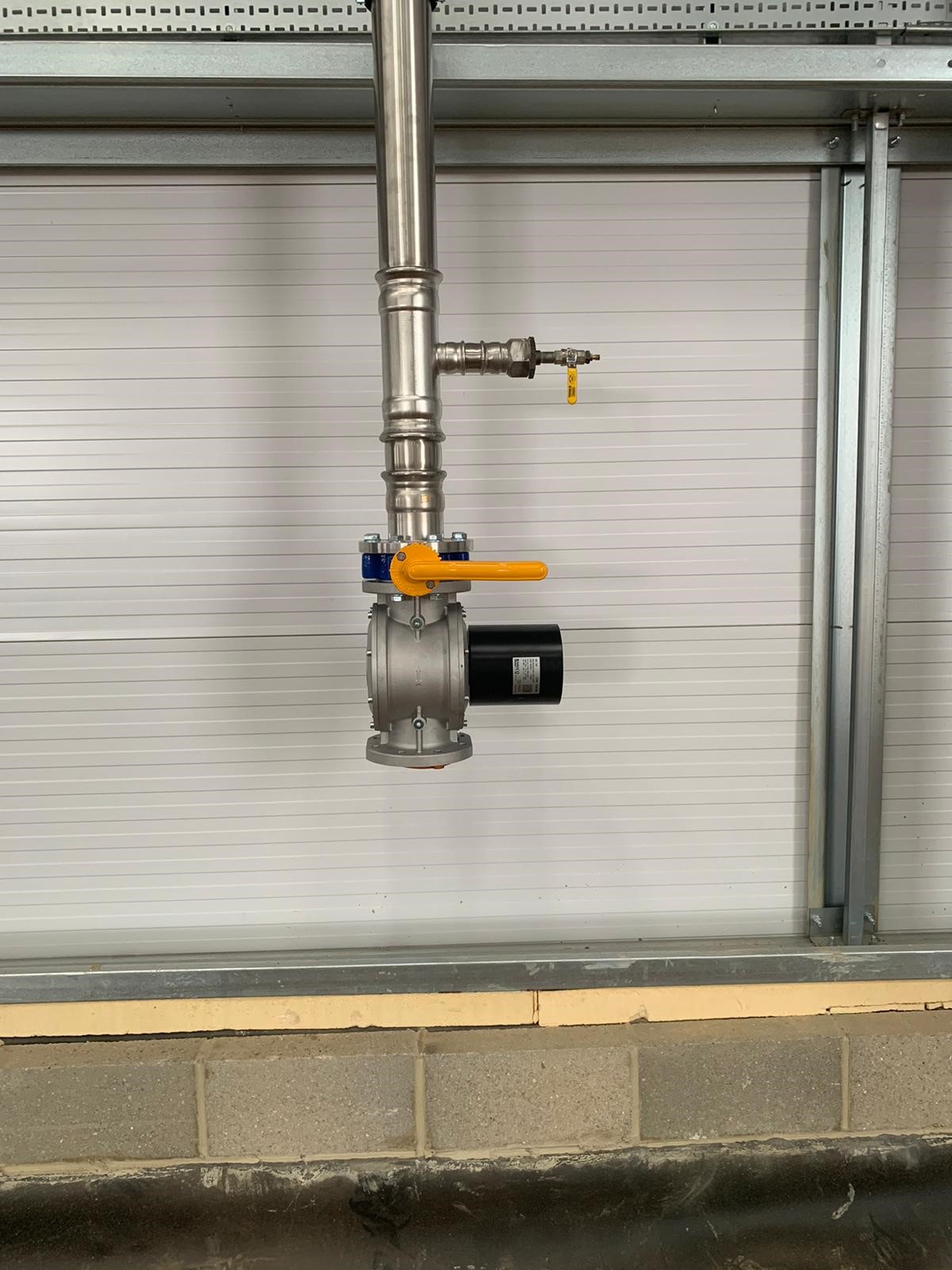 Benefits of using a Nor-Ray-Vac continuous radiant tube system are that they can be customised to the space in which requires heat and will provide uniform heat coverage over the entire floor area.
Key Features include:
Reduce running costs by up to 60% compared to conventional heating systems;
Stoichiometric (or 'perfect') combustion;
Quickly heats the area;
Even distribution of heat.
If you think a Nor Ray Vac system may benefit your company then please feel free to contact us by email info@abs-radiantheating.co.uk or on 0800 015 7507.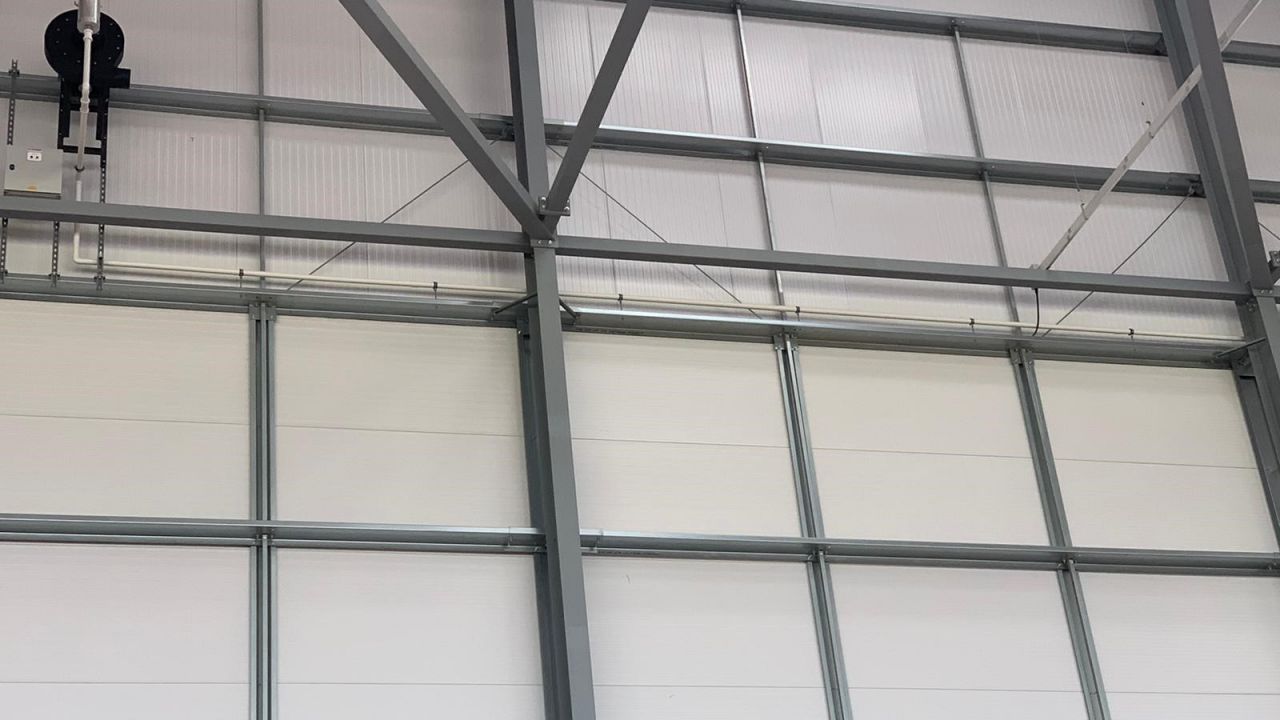 Contact Us
Get in contact today to get a quote or to find out more.