The Severn Harrow
The Severn Harrow had 3 x Space Ray U Tubes installed into an outside dining area, these heaters were installed on LPG on 2 x 47kg Gas Bottles.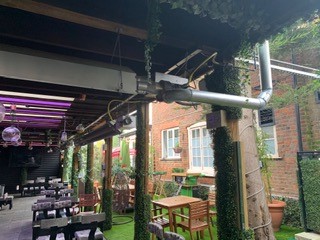 The heaters were put into use and immediately sooted up.
ABS Ltd were called by the manufacturer, who asked us to investigate the issue and to see if we could rectify.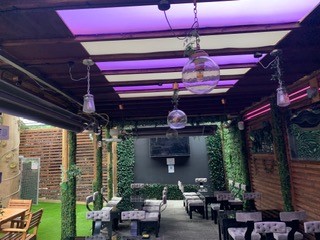 The heaters were cleaned, re-fitted and re-commissioned and left in full working order with satisfied customers.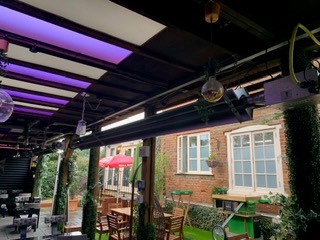 ABS Ltd are approved by Space Ray so do not hesitate to get in touch with us, the industry experts.
We will be happy to provide a free site survey and no obligation quotation.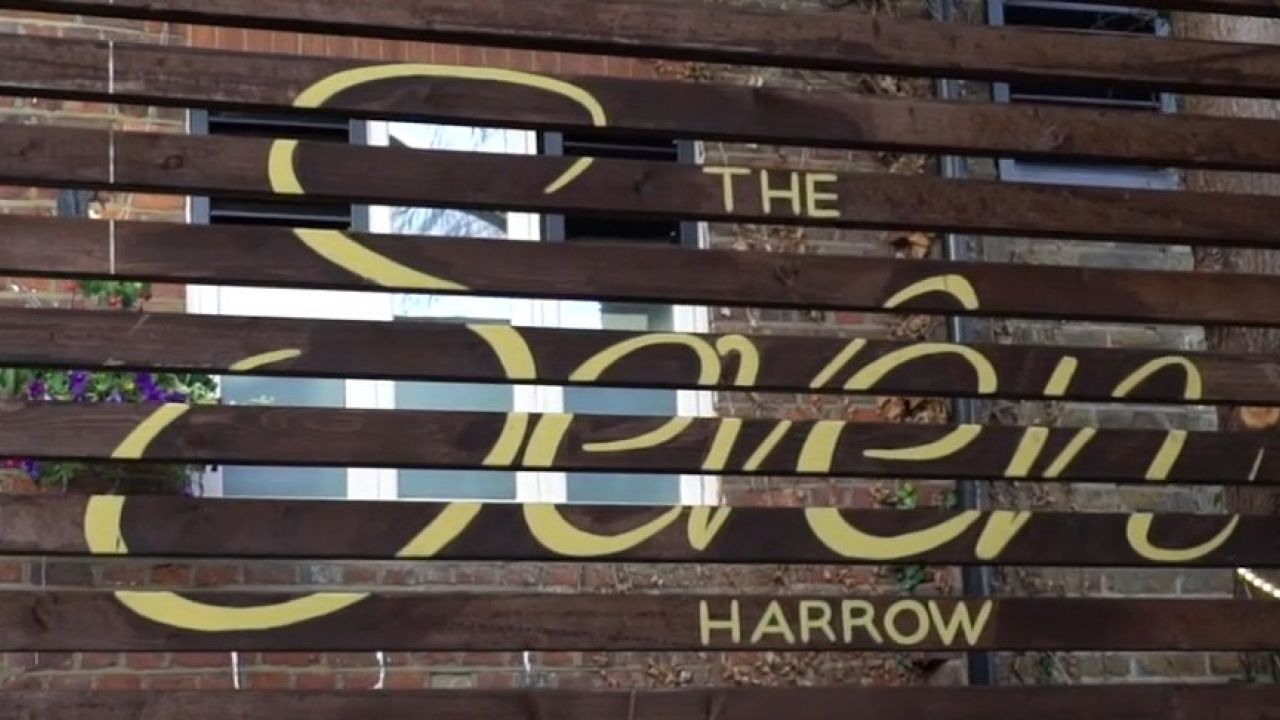 Contact Us
Get in contact today to get a quote or to find out more.